The Best Choice in Brokerage
Landmark Yacht Sales is the top-rated yacht brokerage in the Tampa Bay area with the reviews and referrals to prove it.
Since 2014 we've been providing our clients with the experience, direction, and resources necessary to successfully navigate the boat purchase and sale process.
Visit the links below for more information on our services.
Because we represent boats in multiple locations and some require advanced coordination for showings or sea trials, our listings are available to be shown by appointment only.
Please speak to the listing broker directly or contact our office for more information.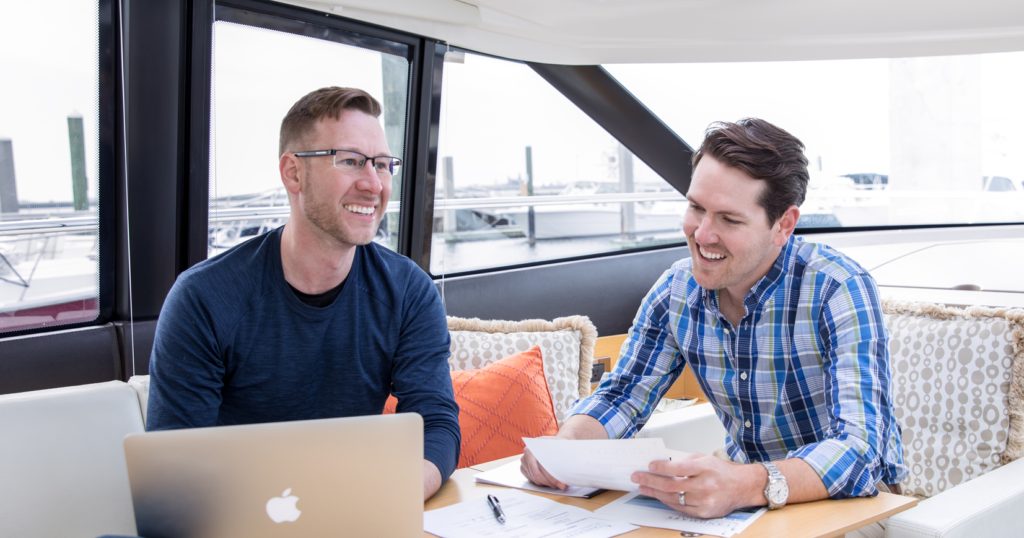 One of the benefits of working with Landmark Yacht Sales is the direct line of communication you'll have with one of our partners throughout the entire brokerage process.
Justin Roetken and Rob Buscaino draw on decades of experience to ensure your next boat purchase or sale is a successful one.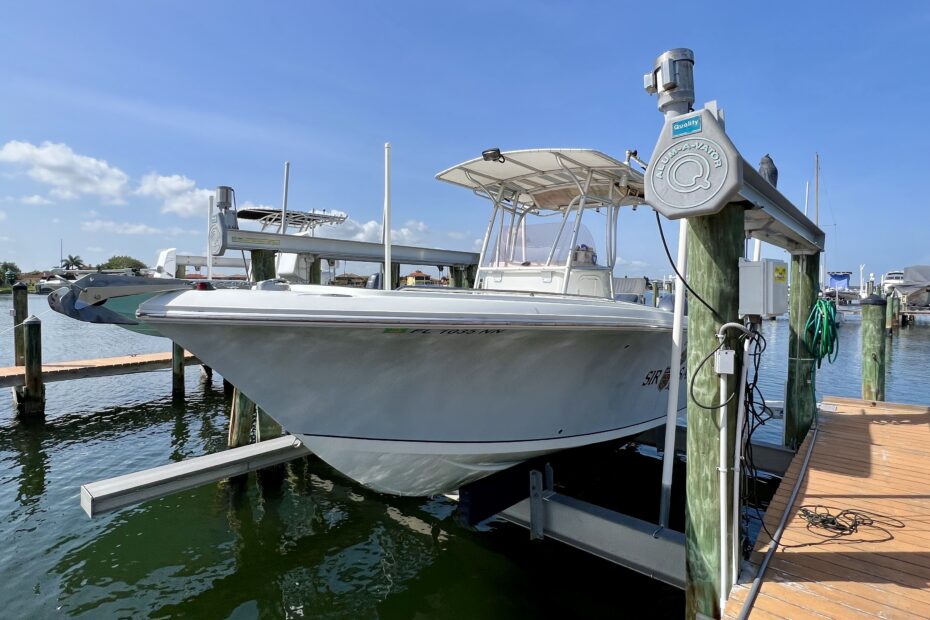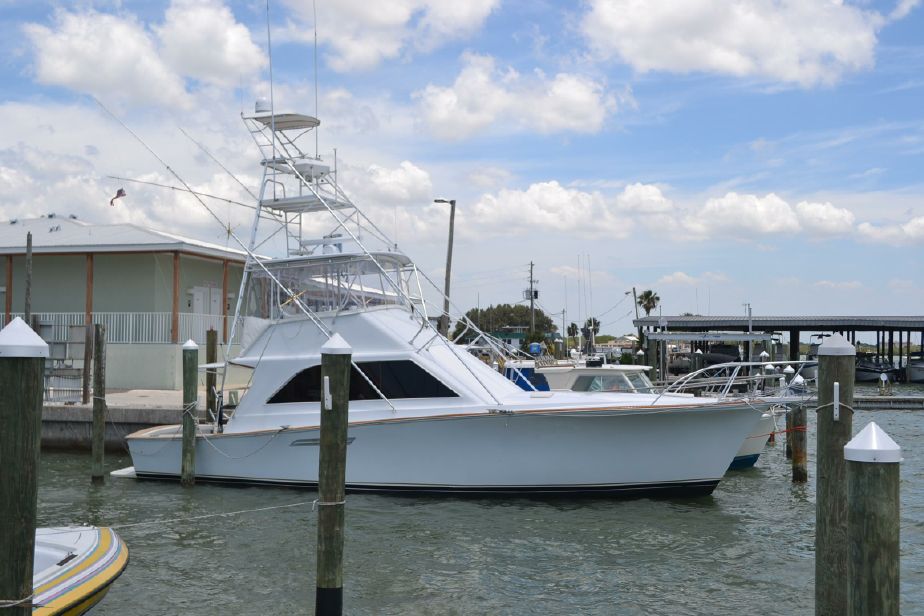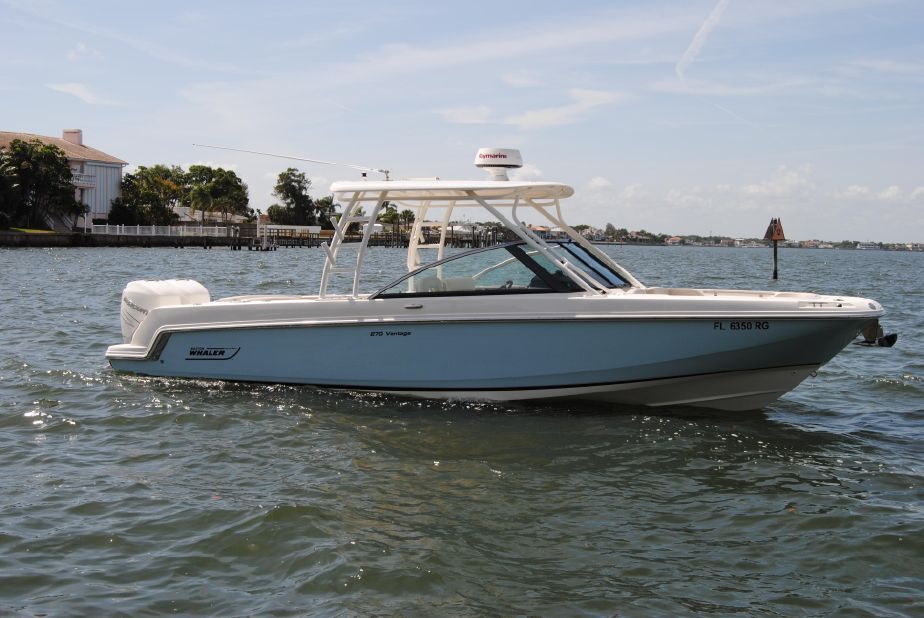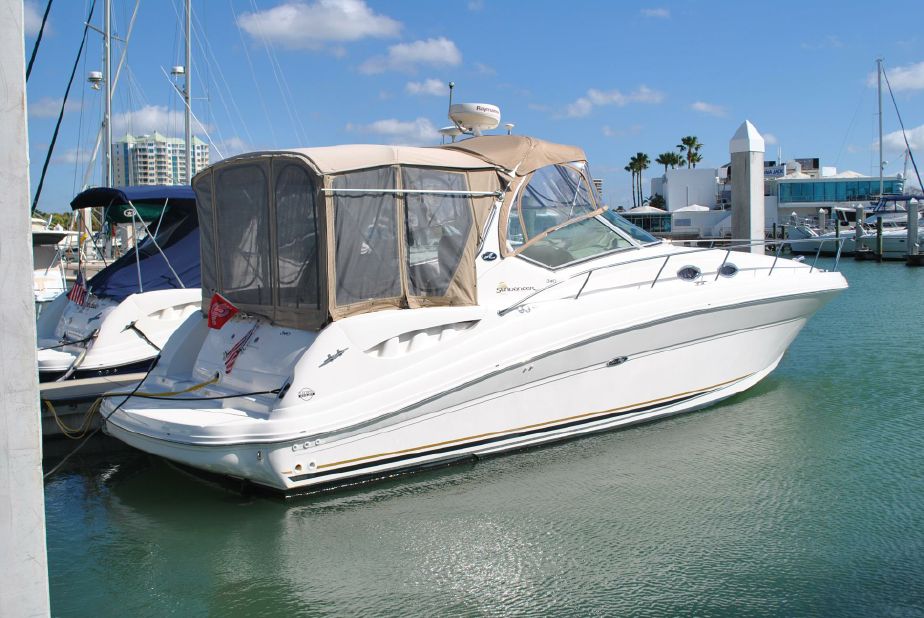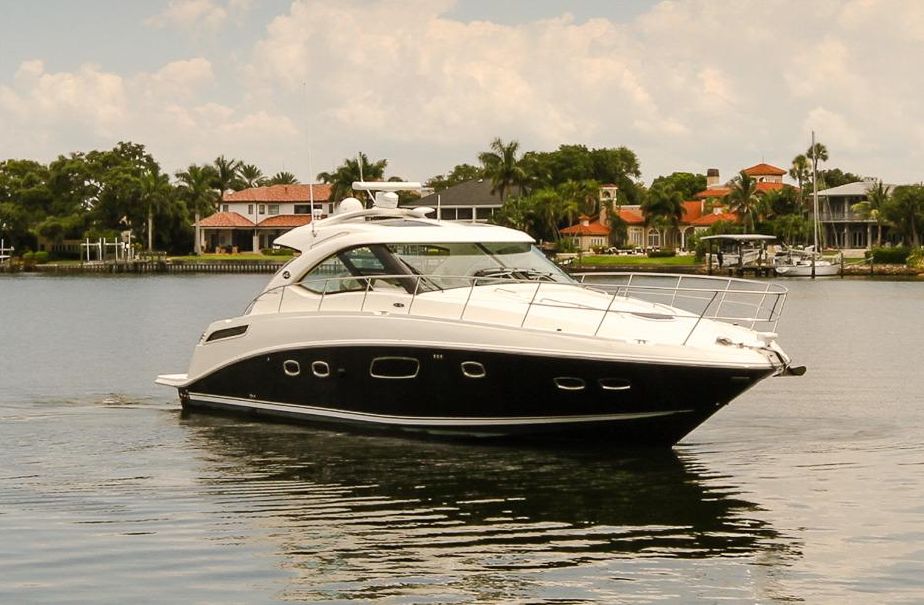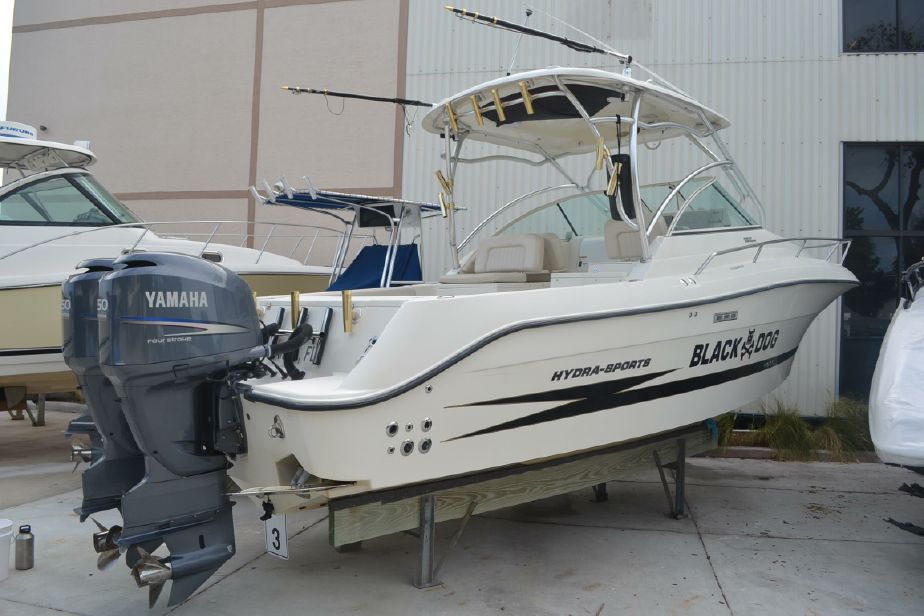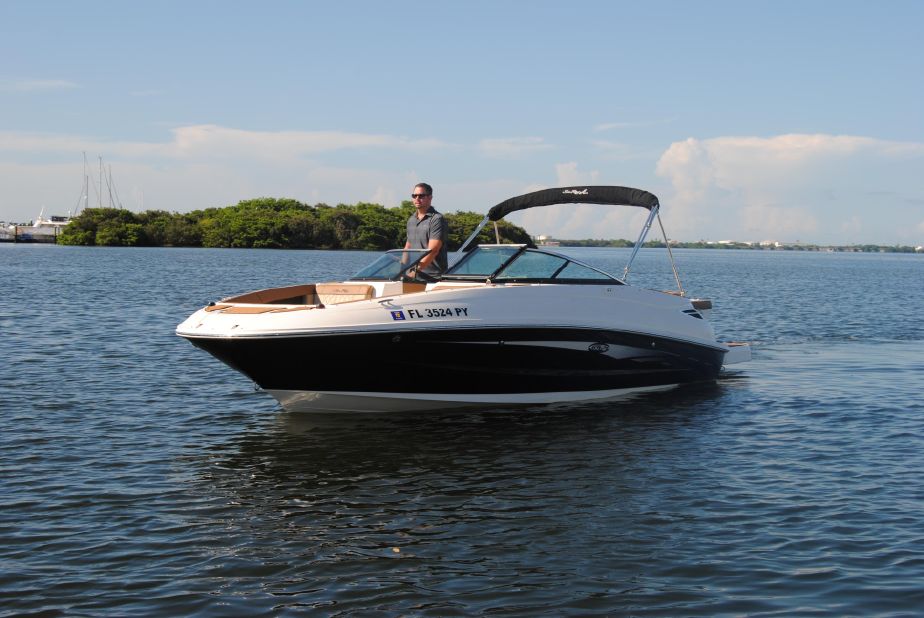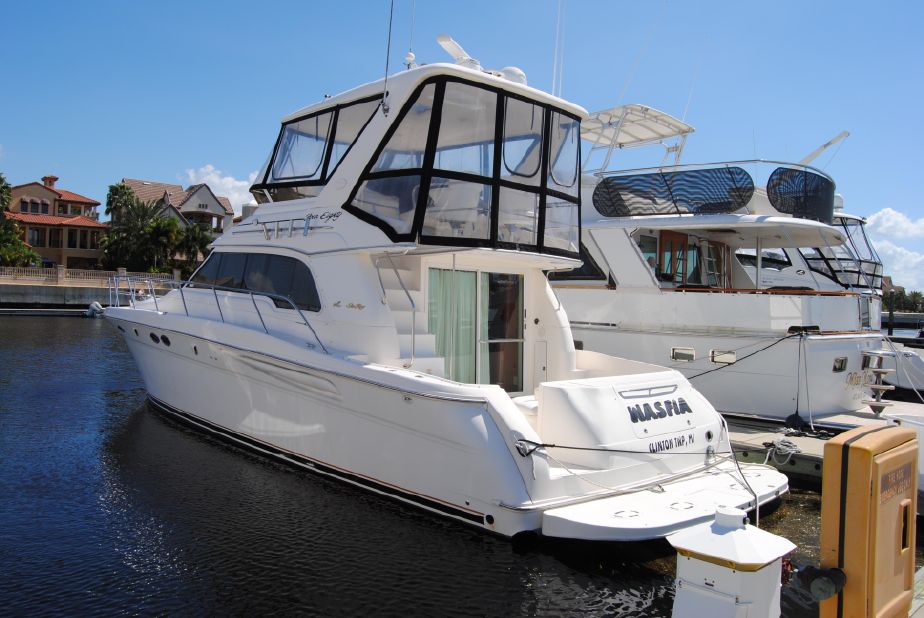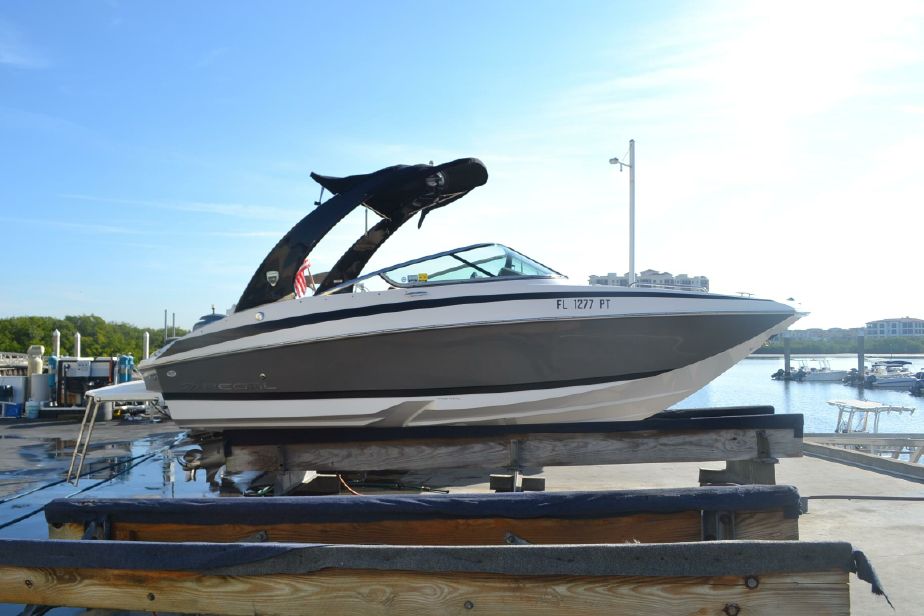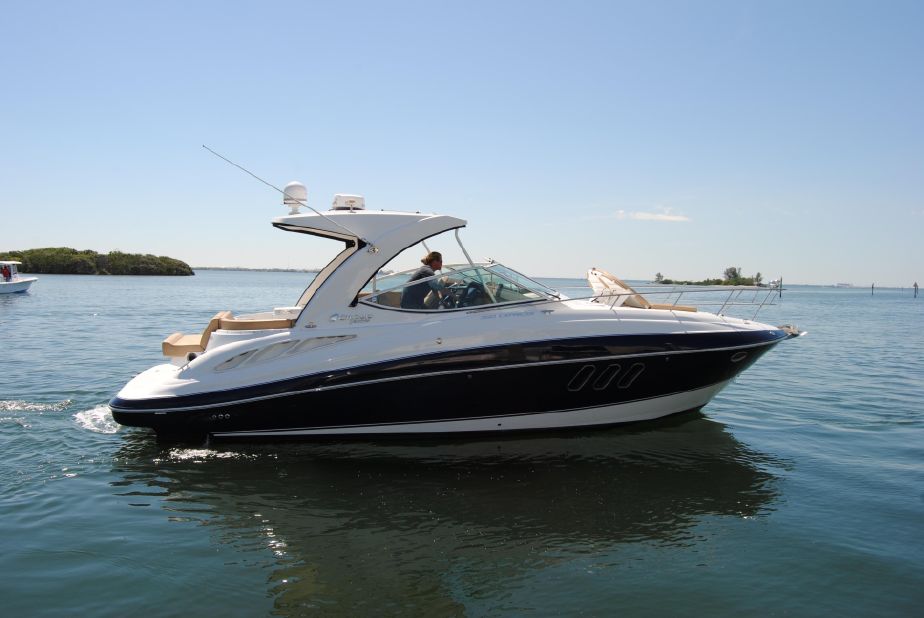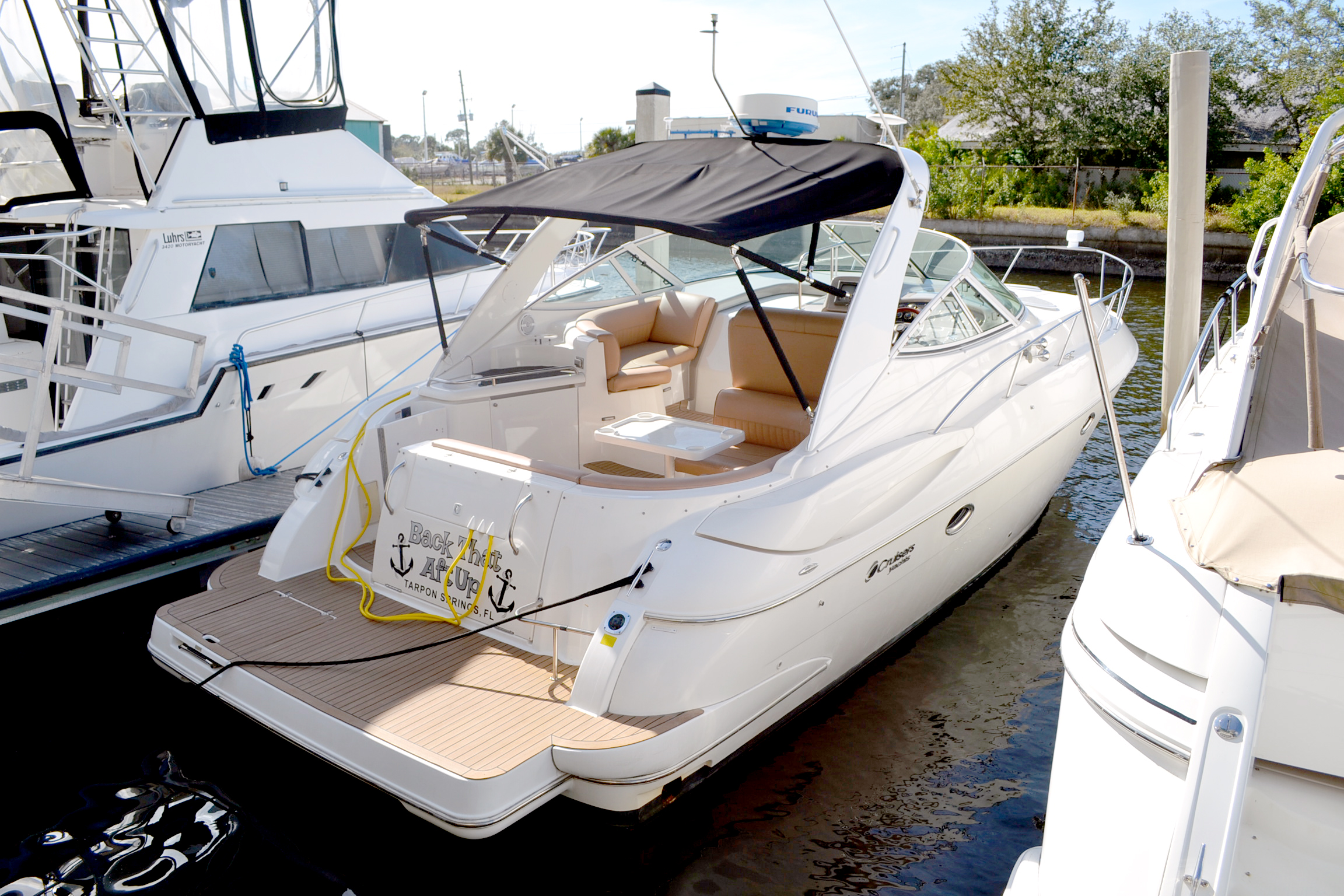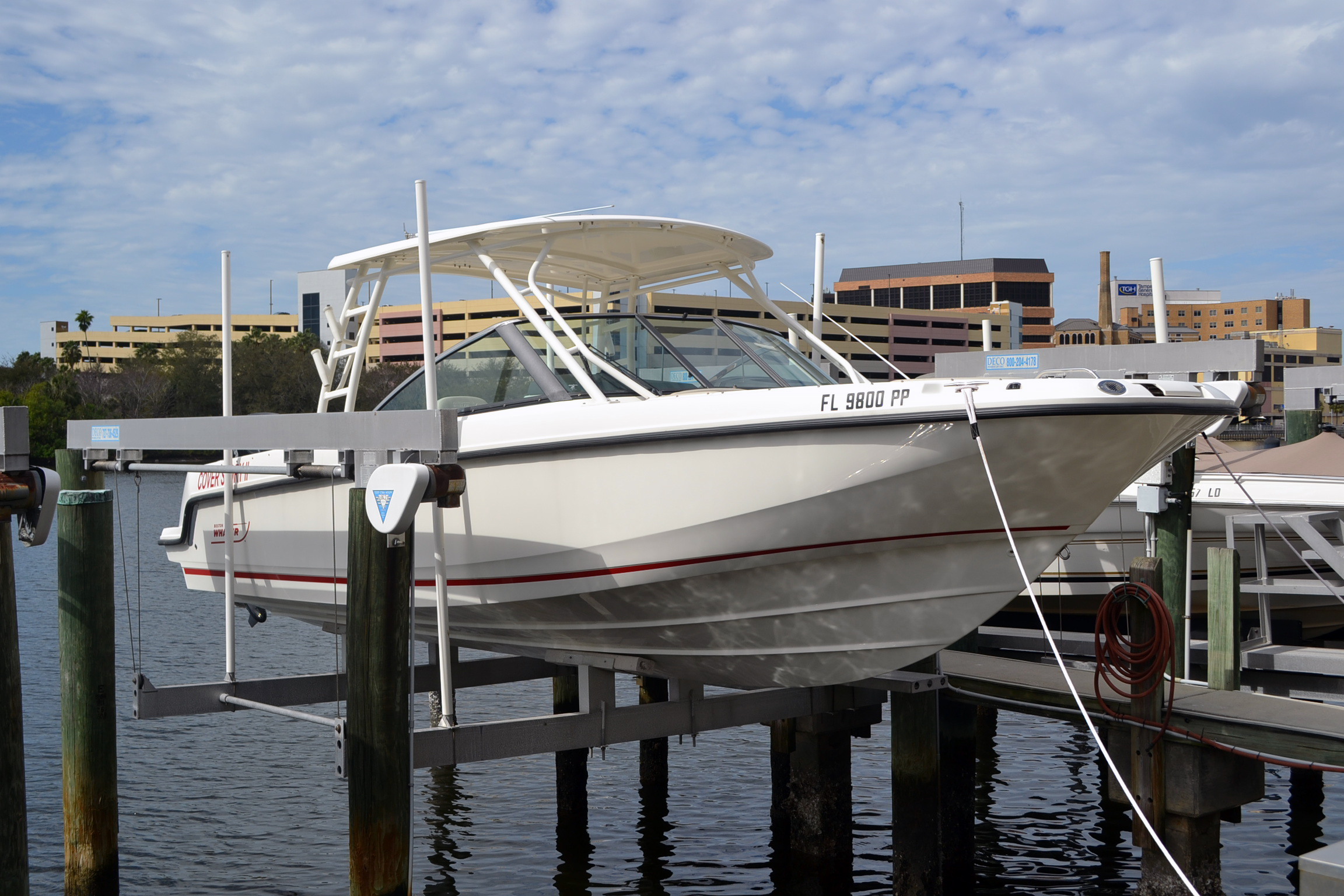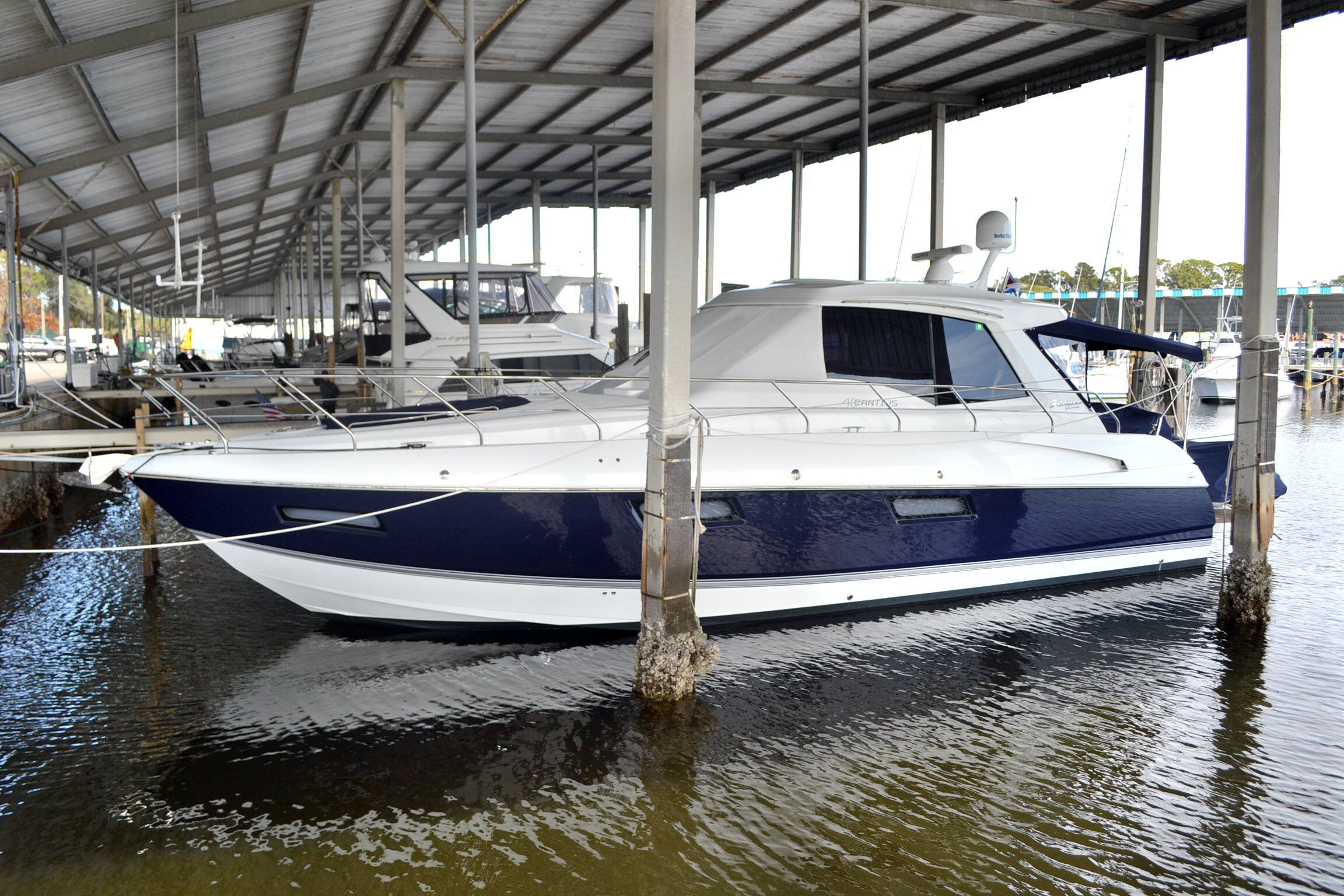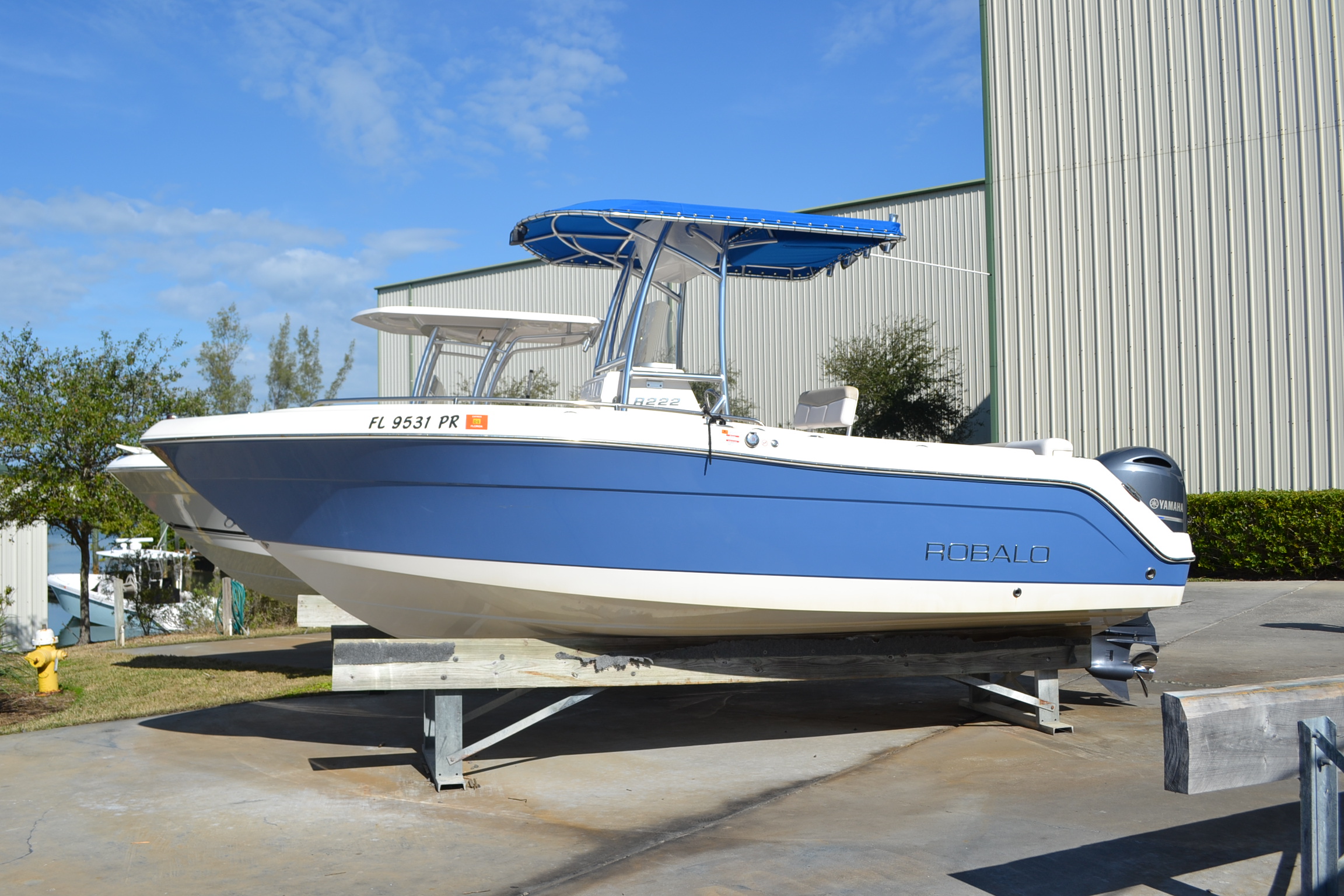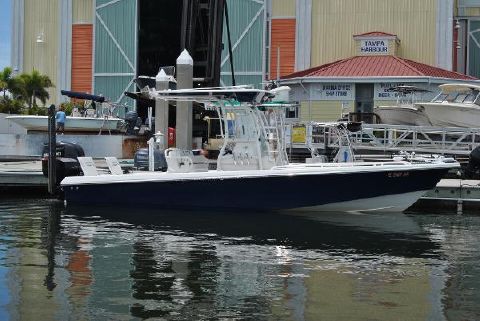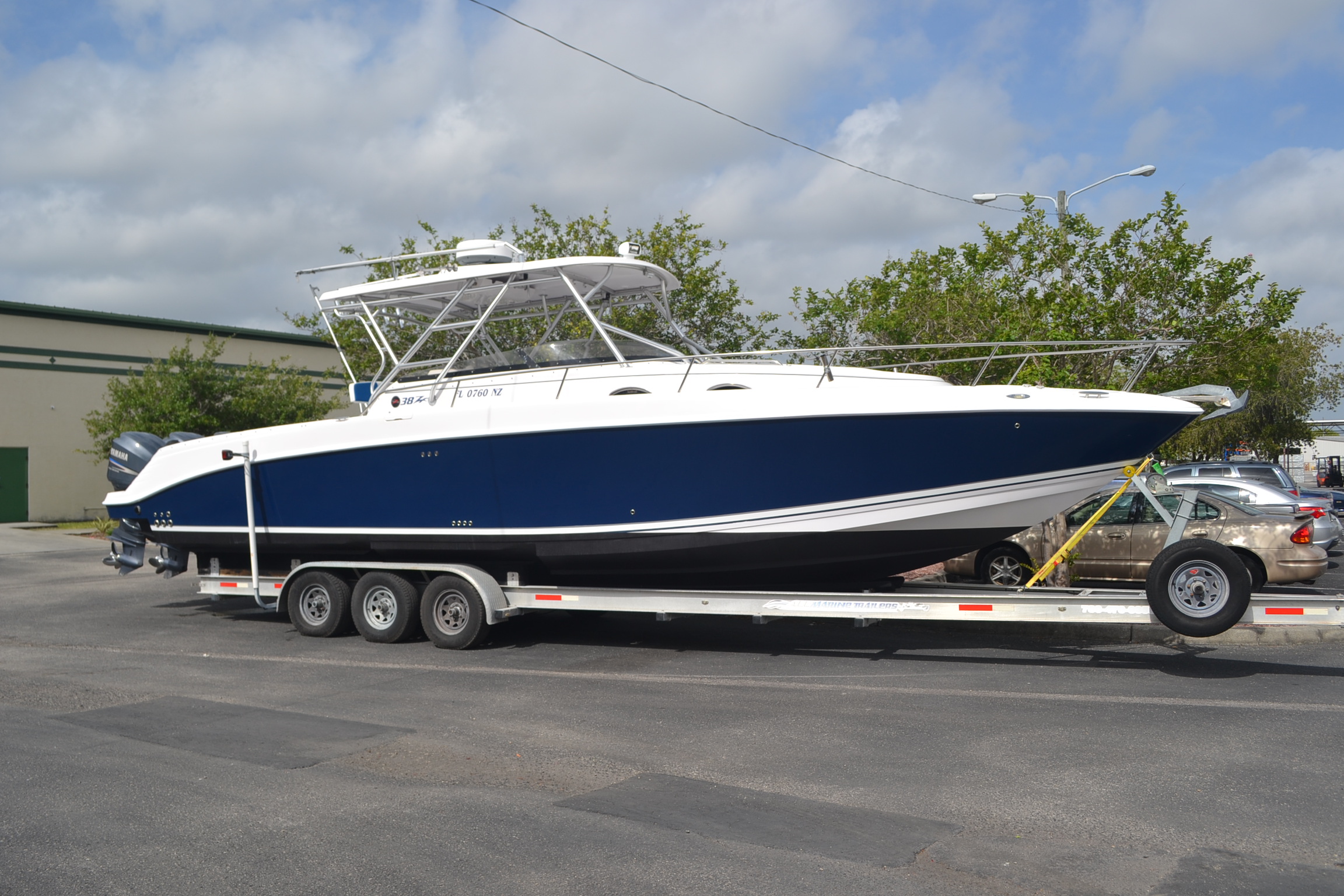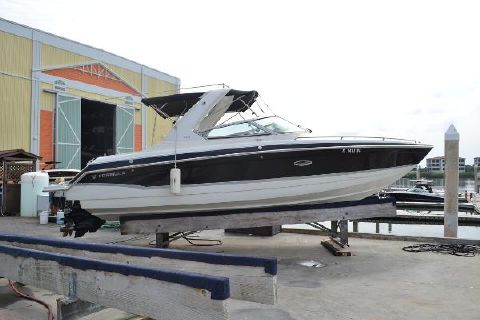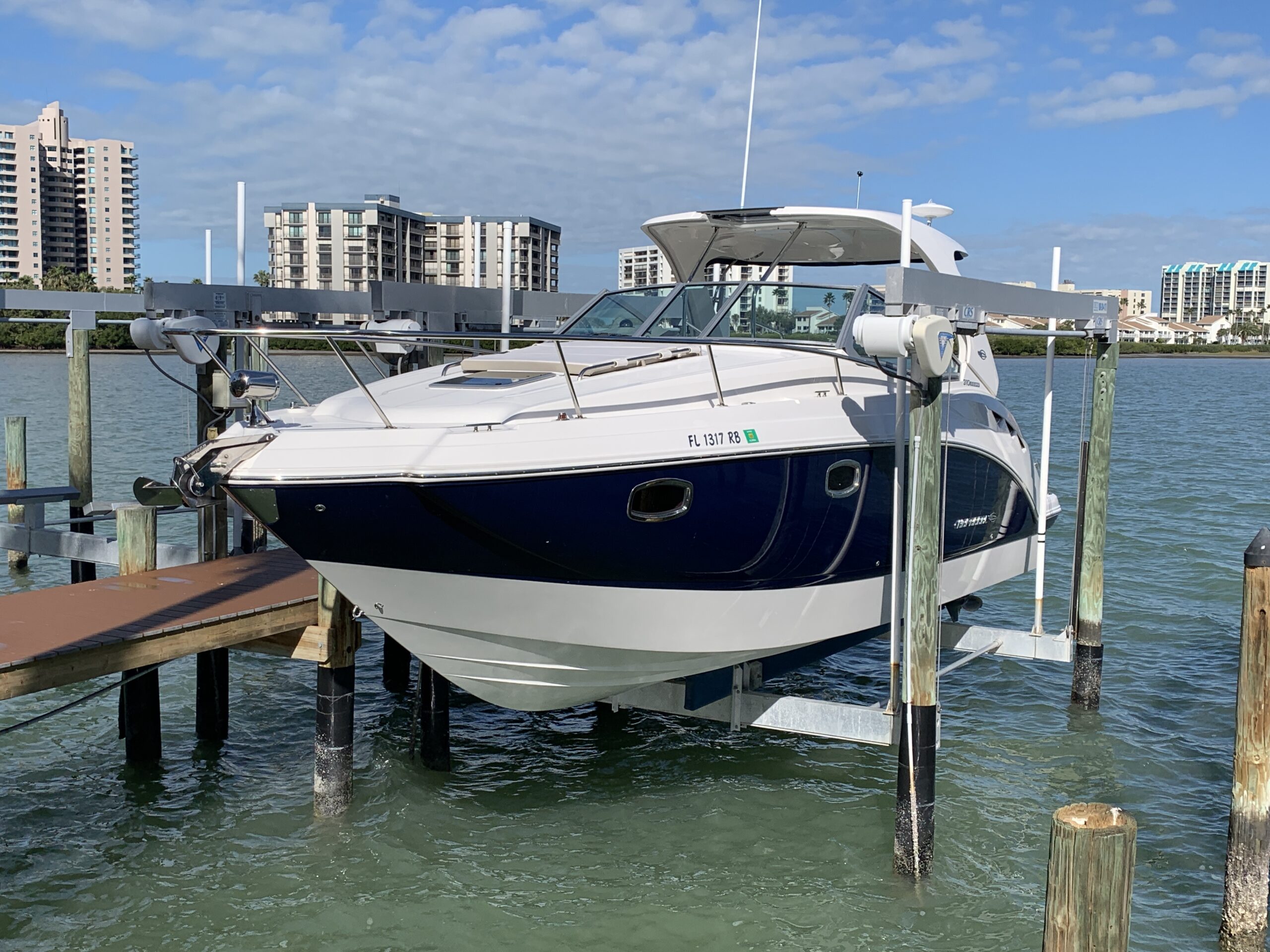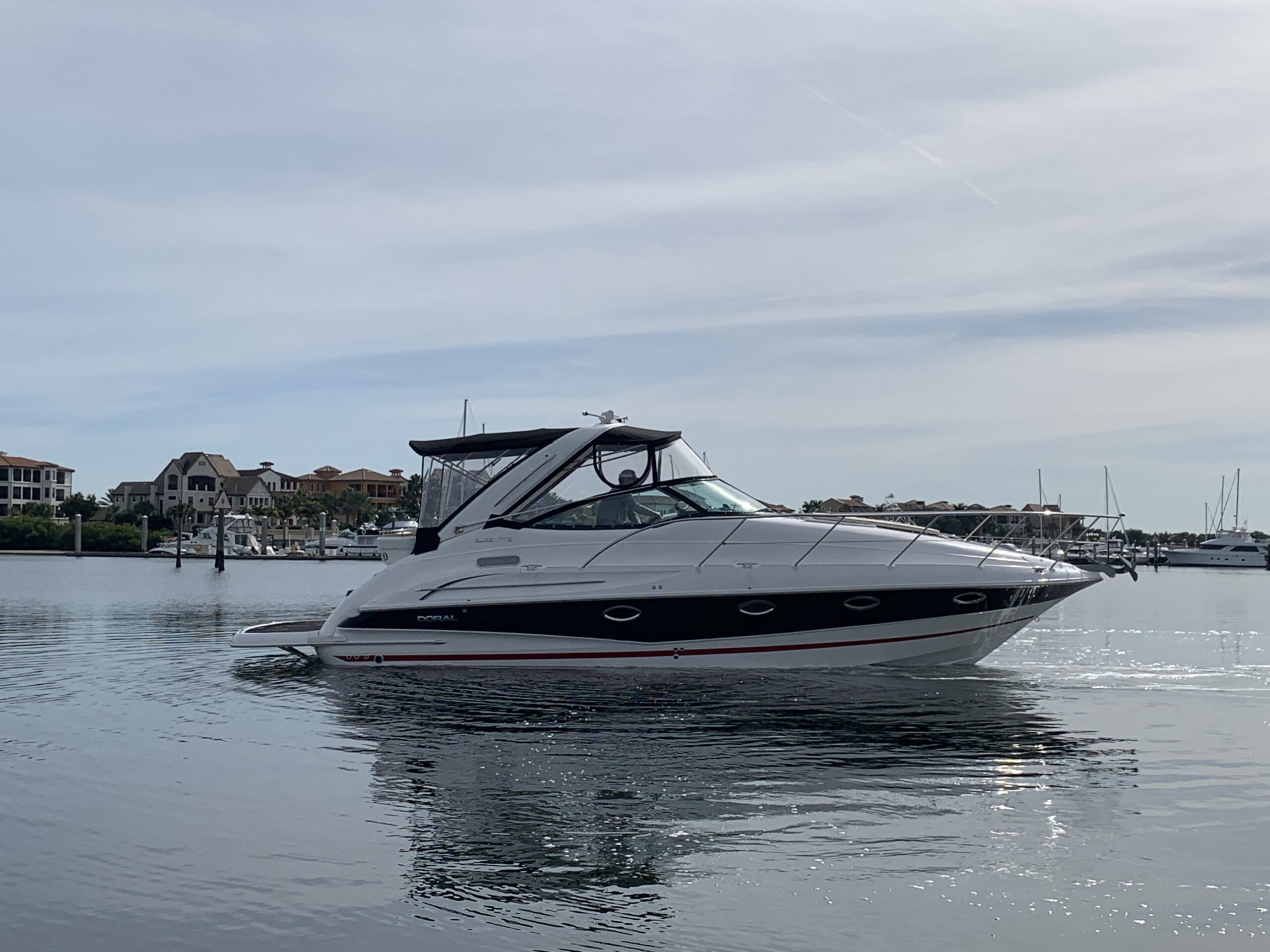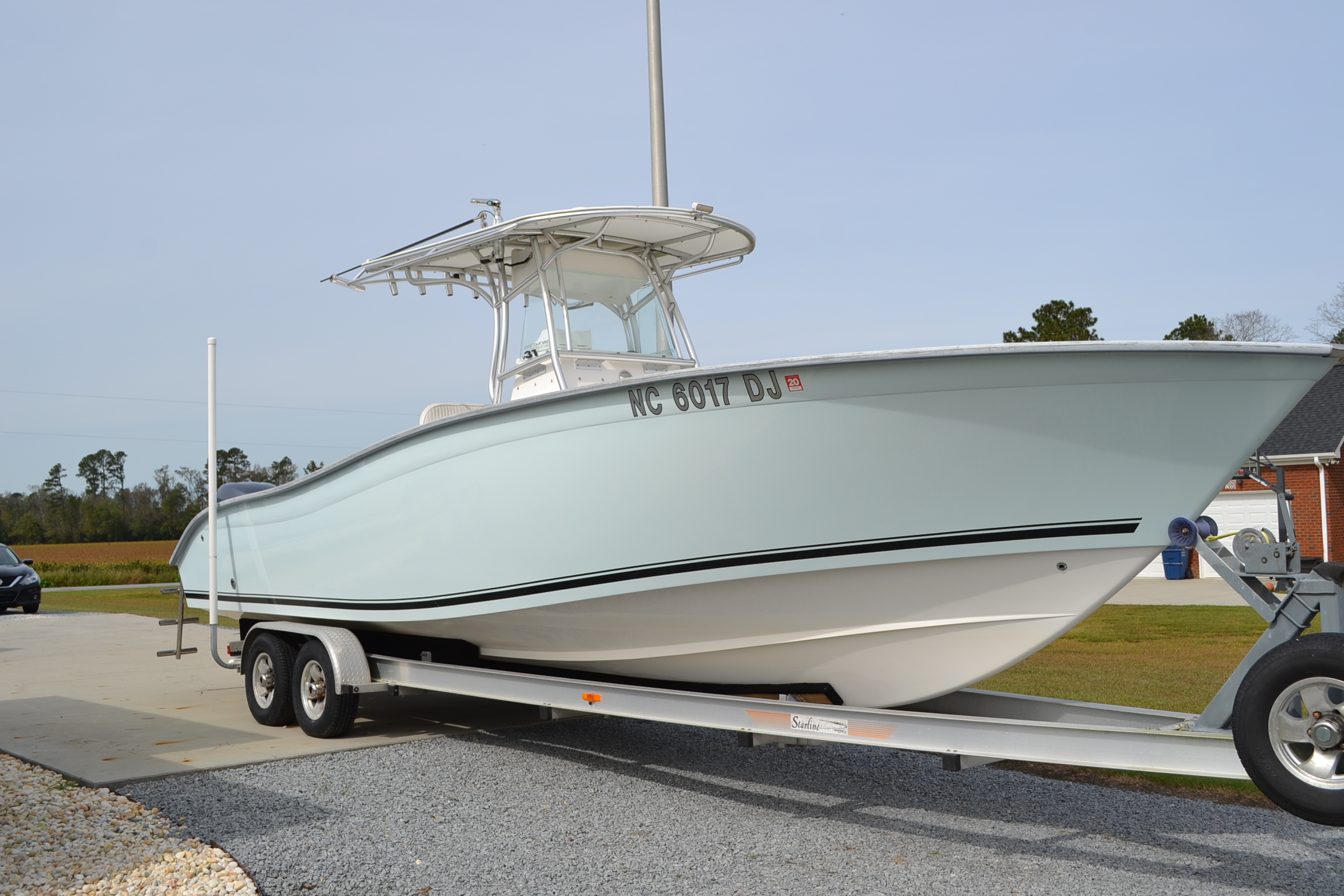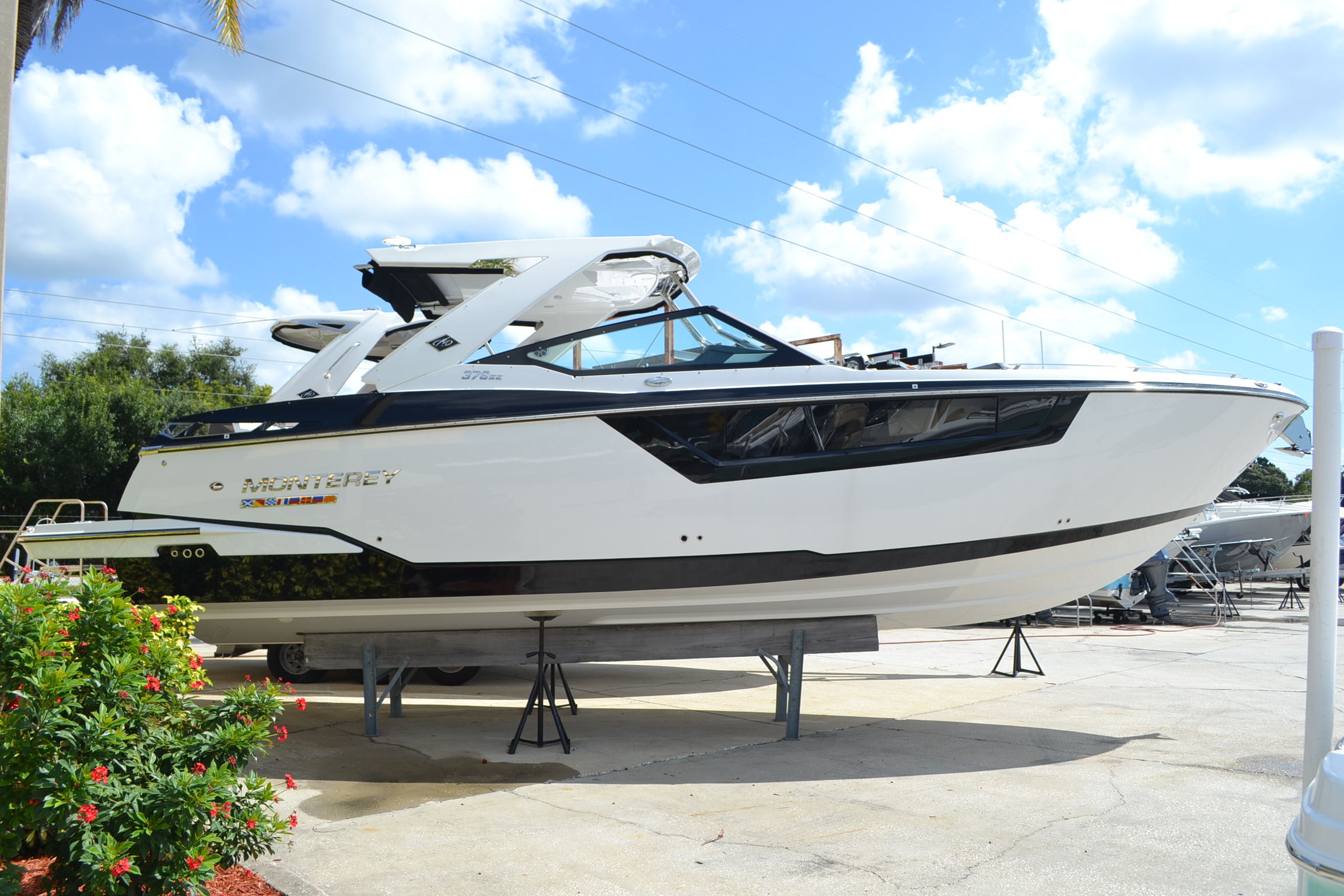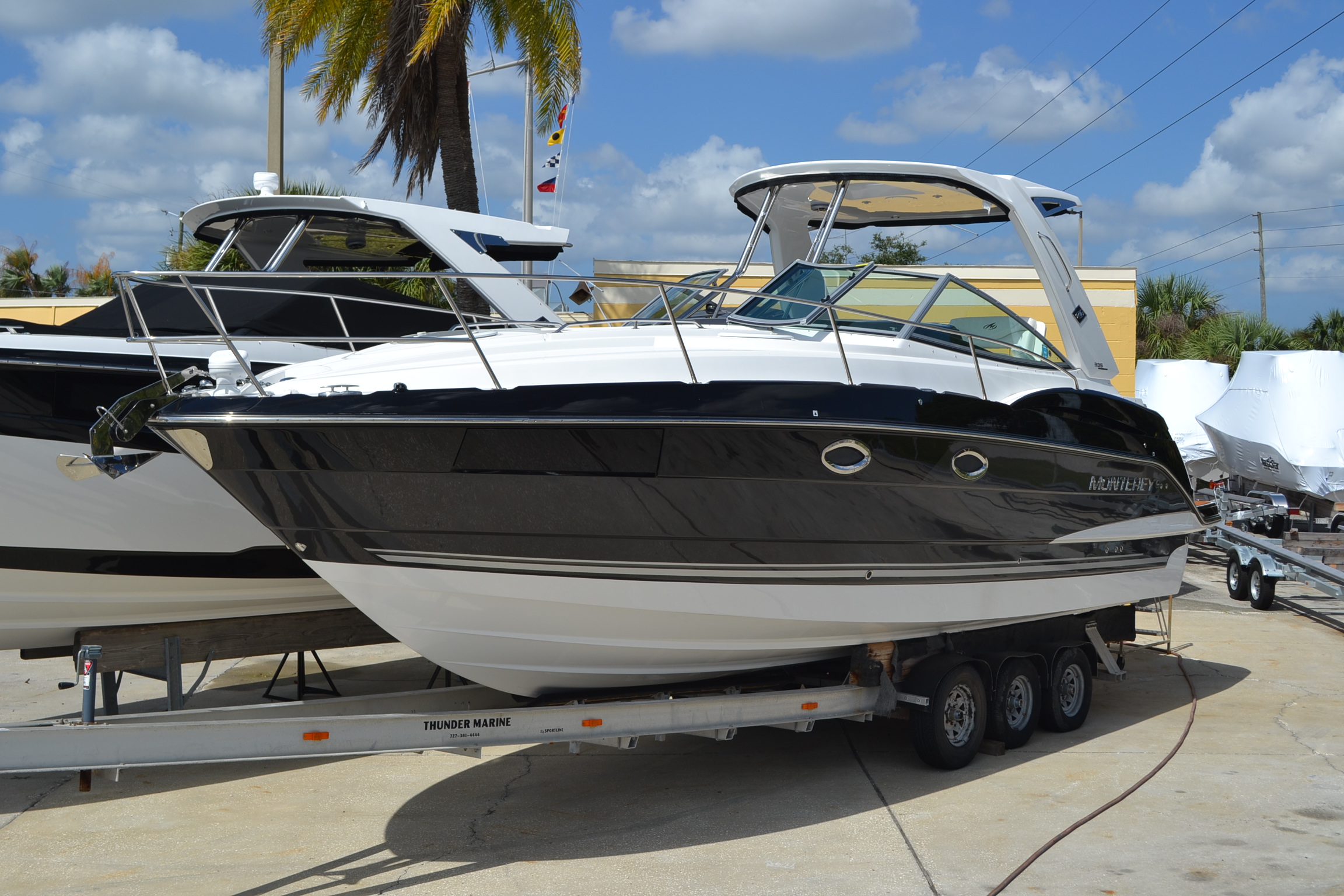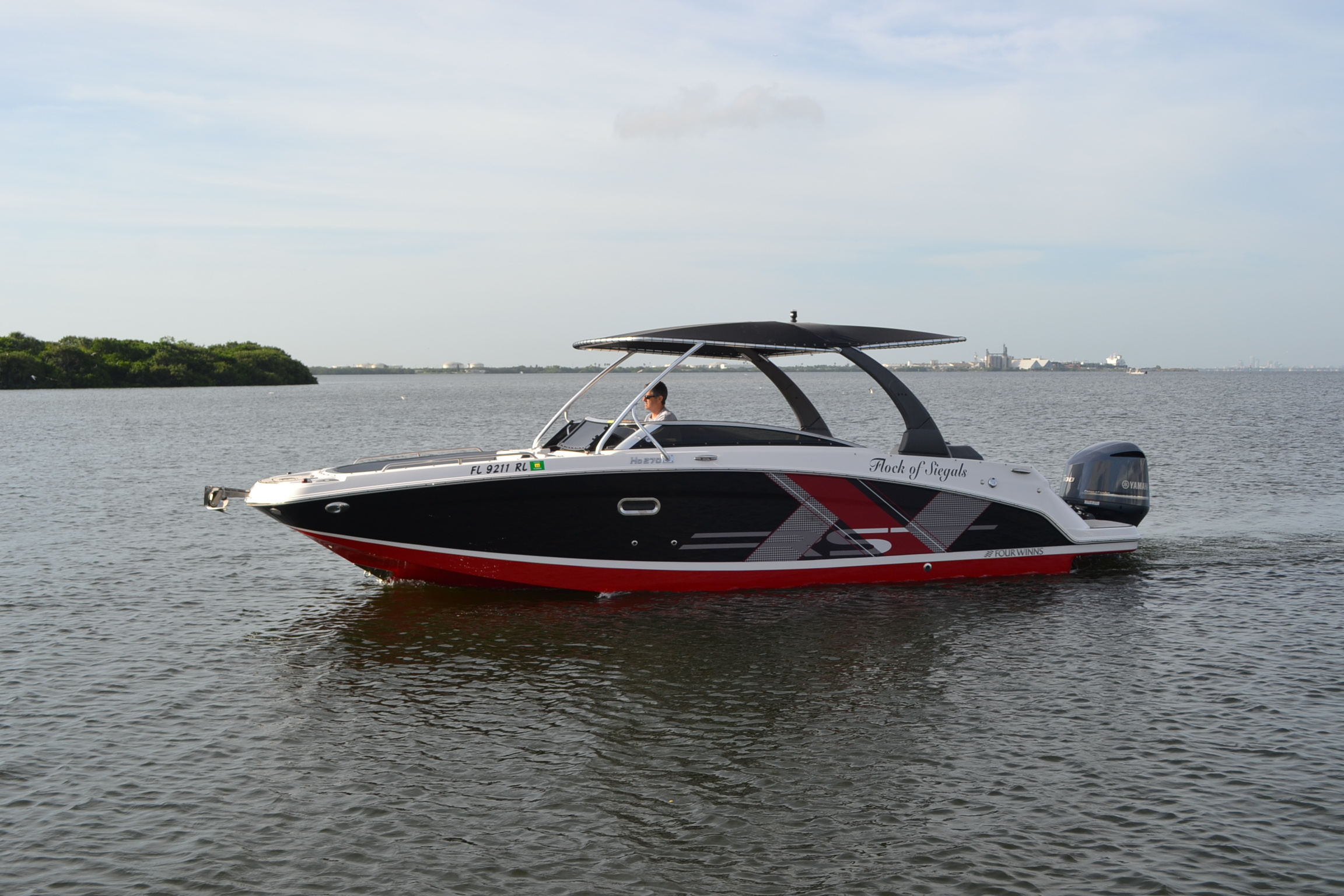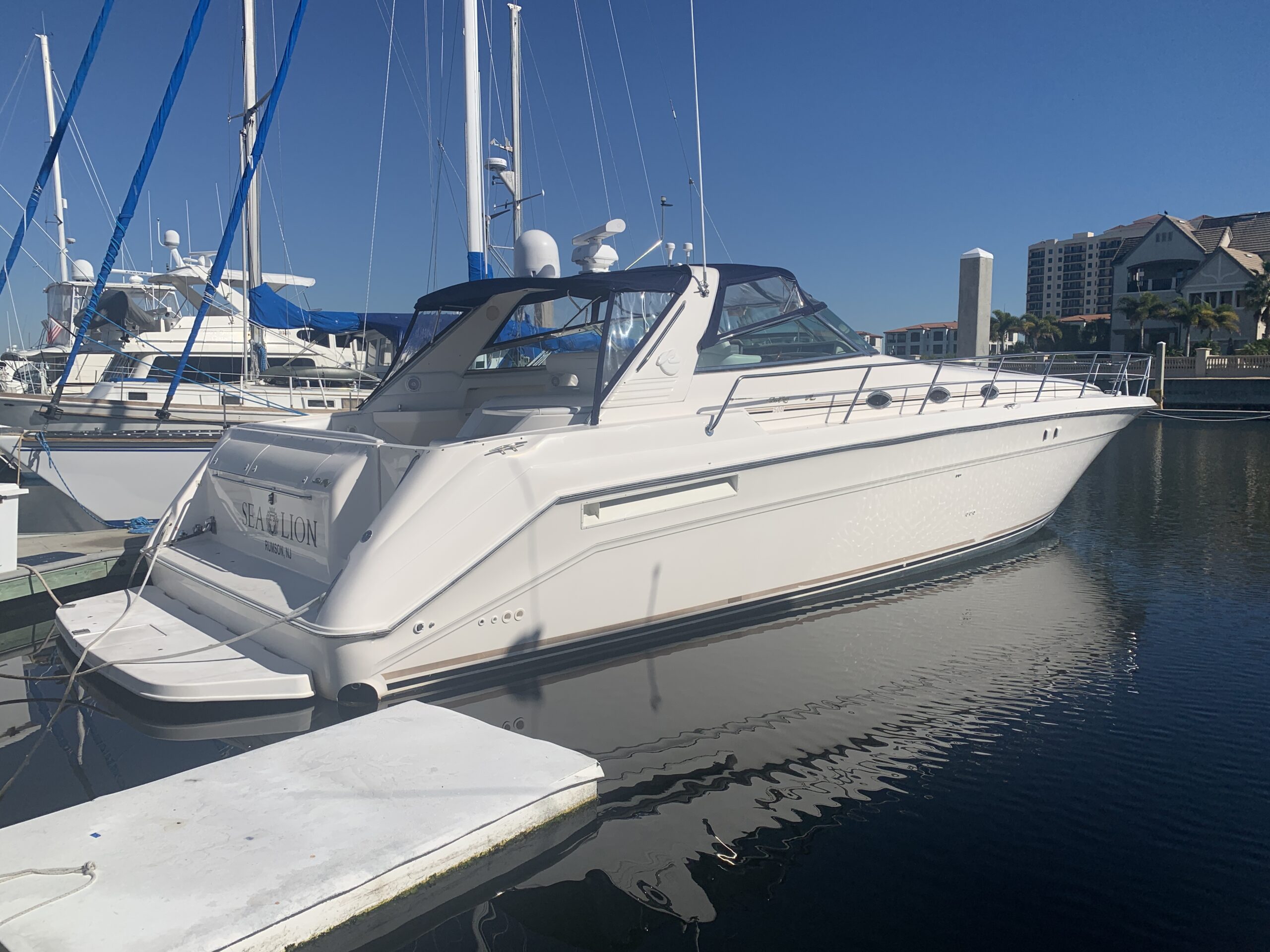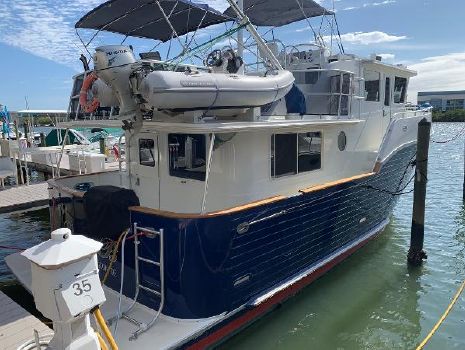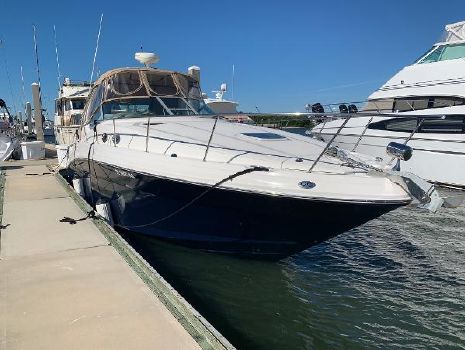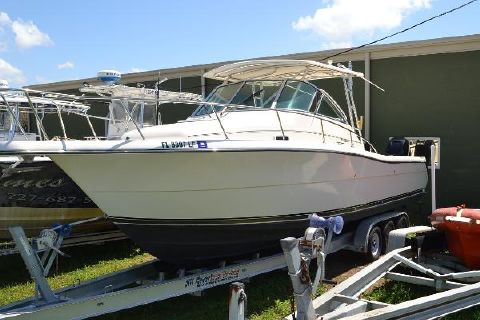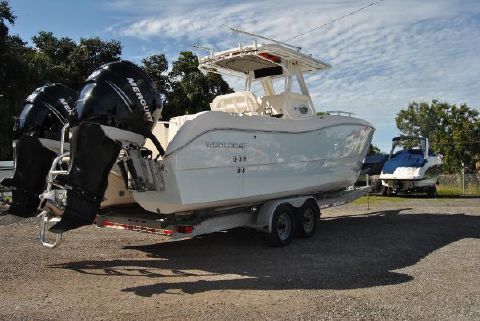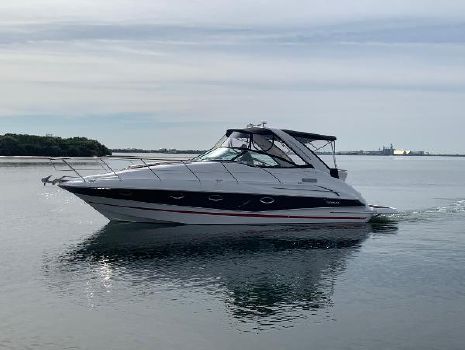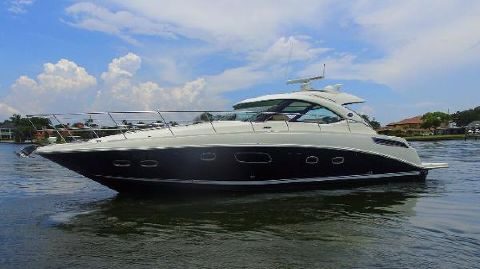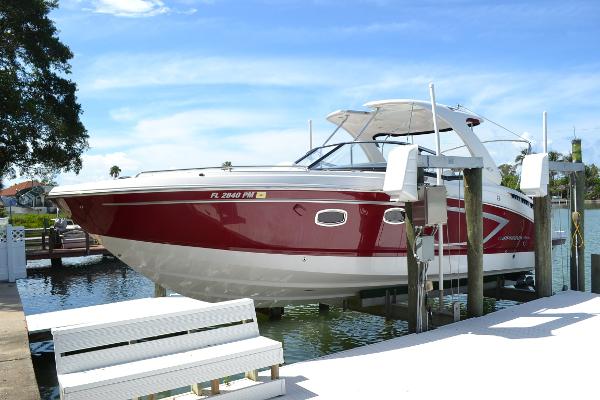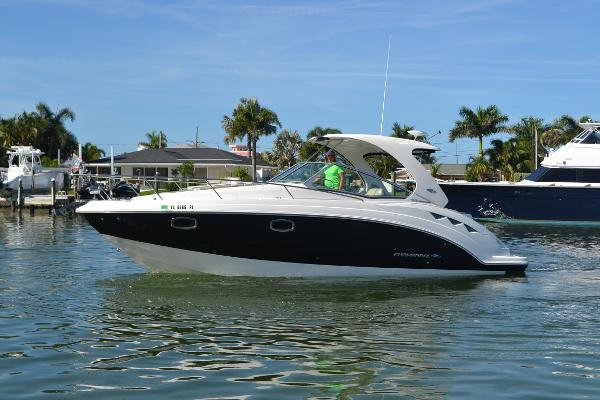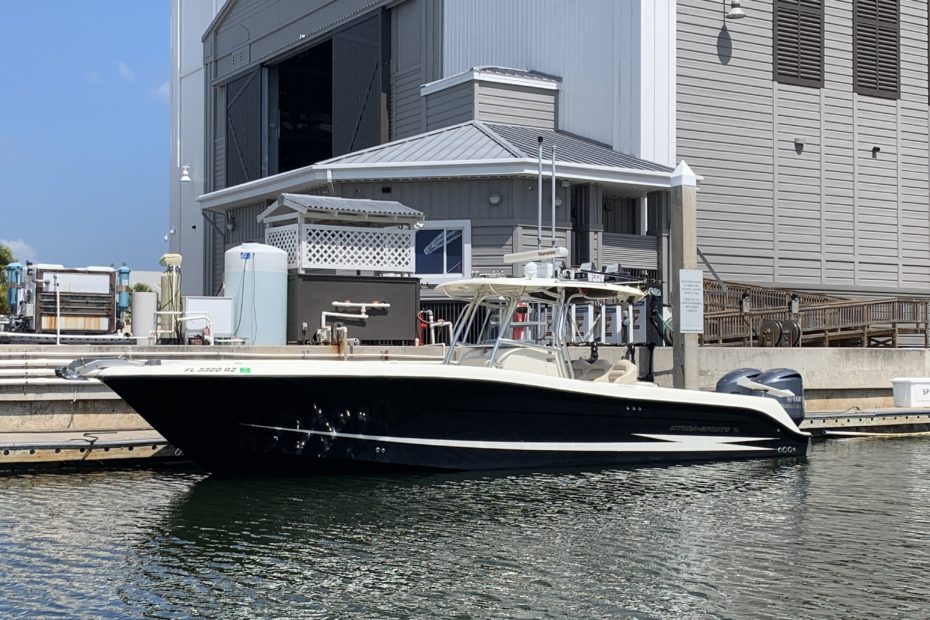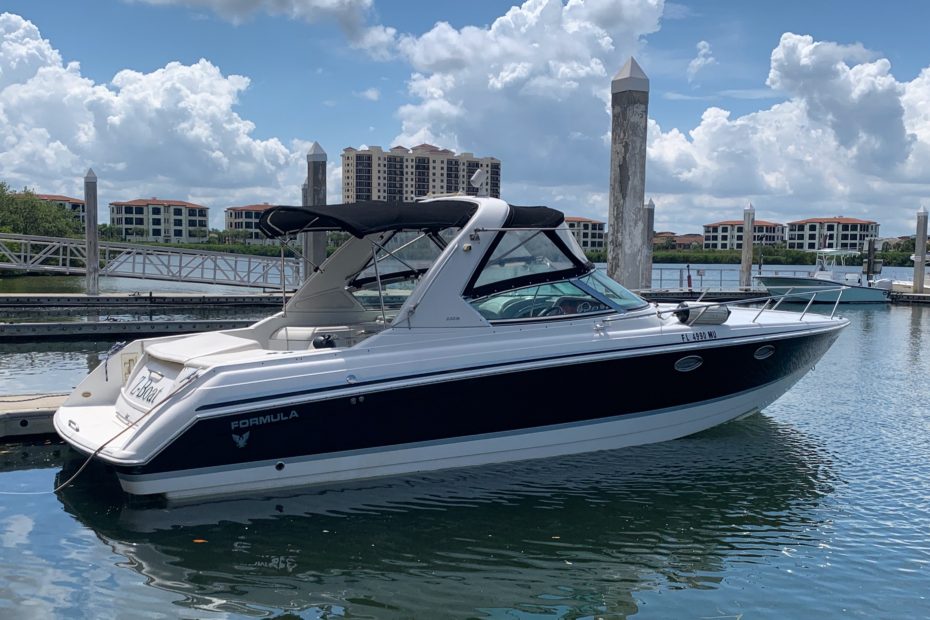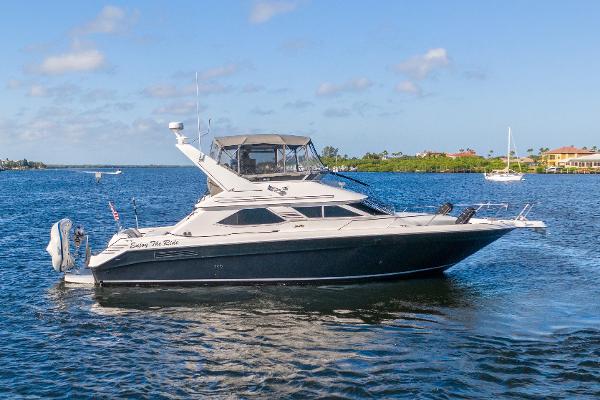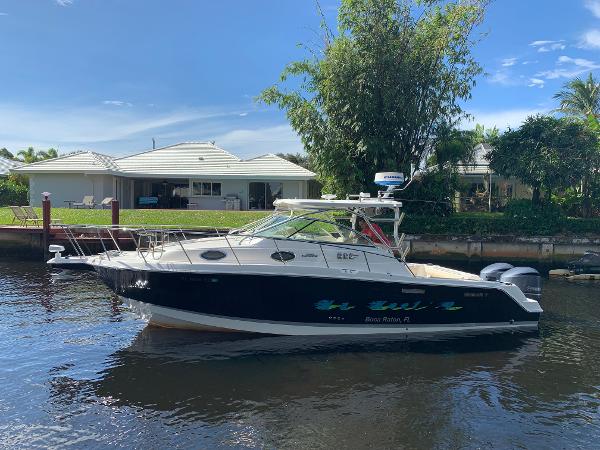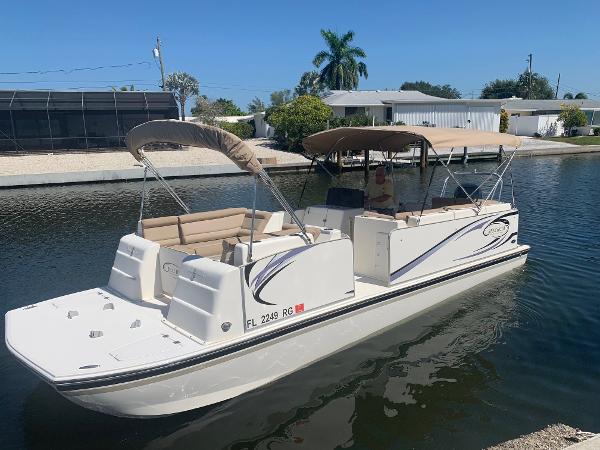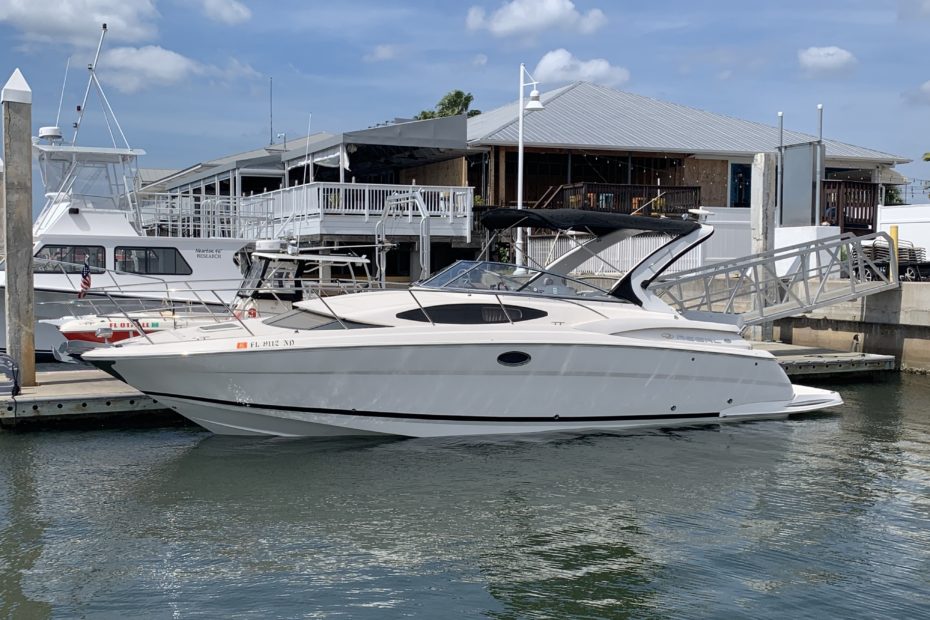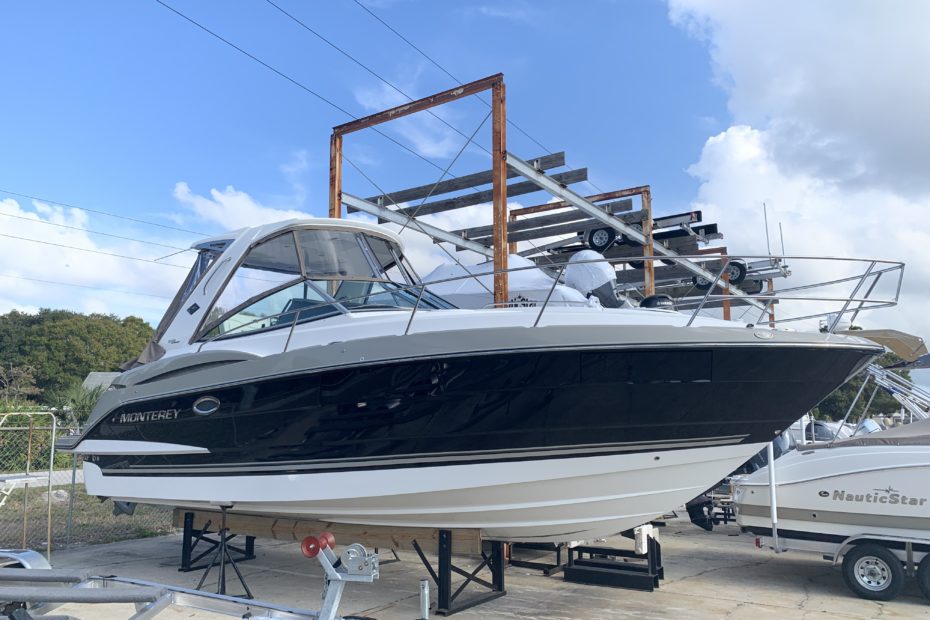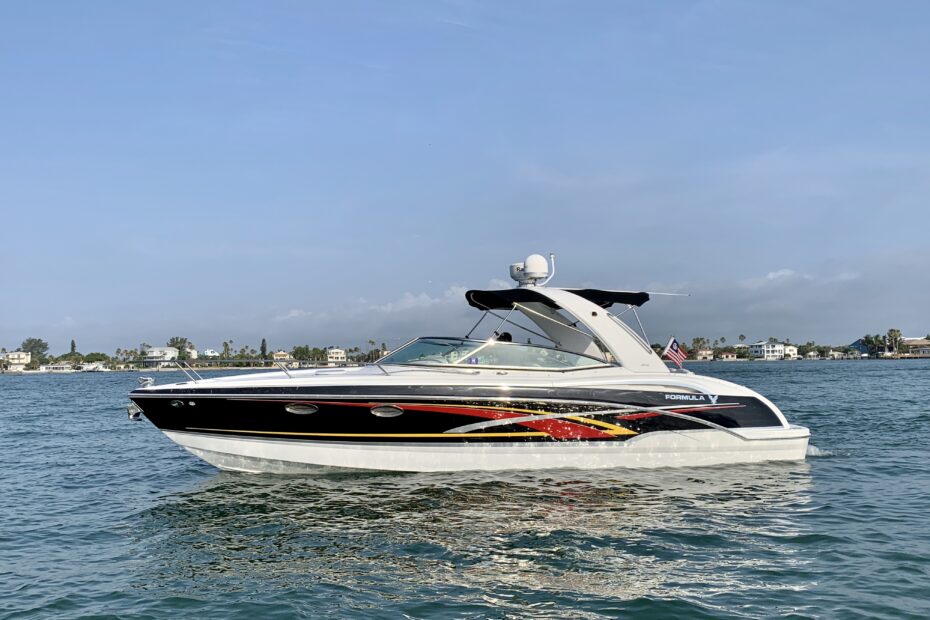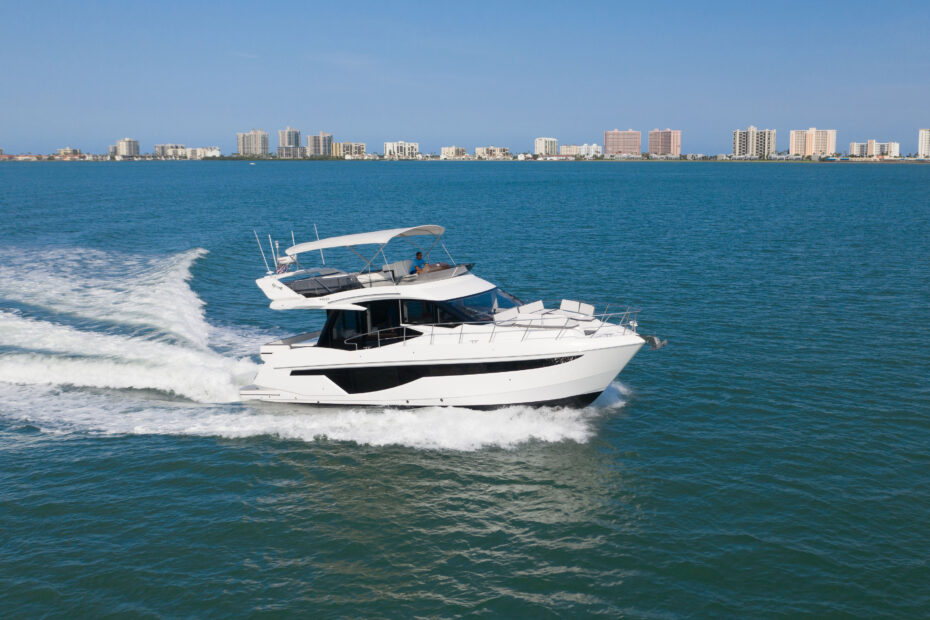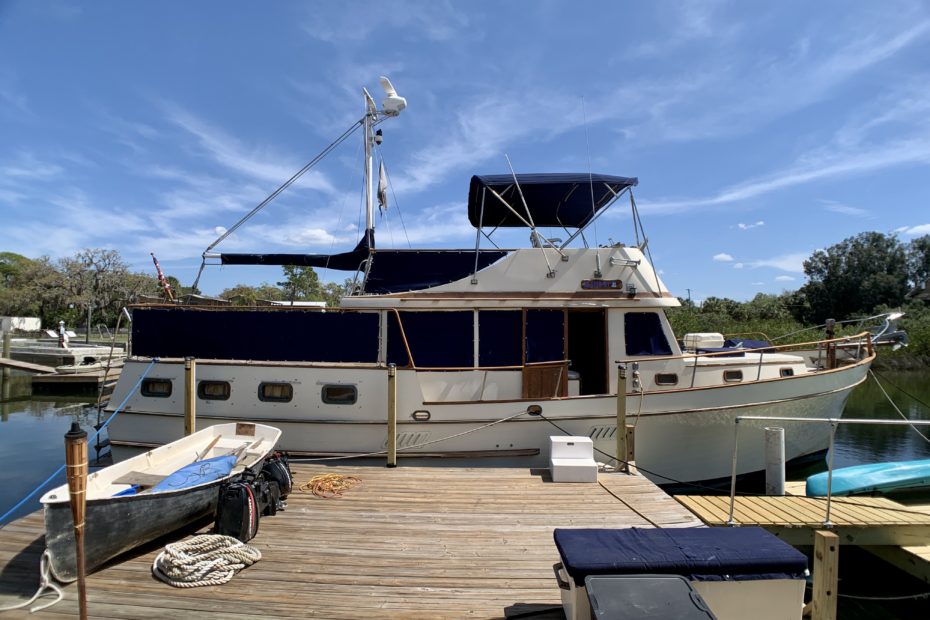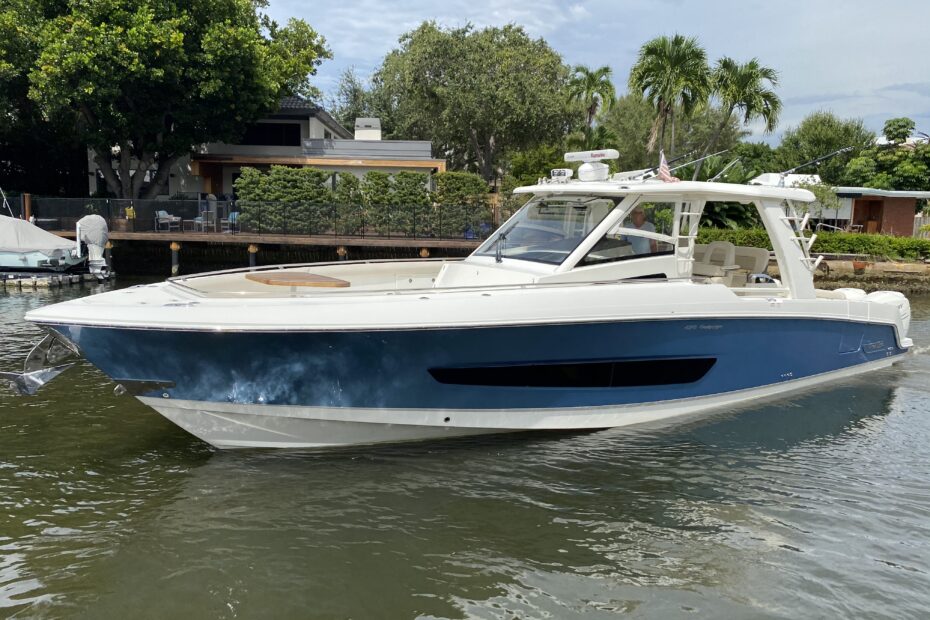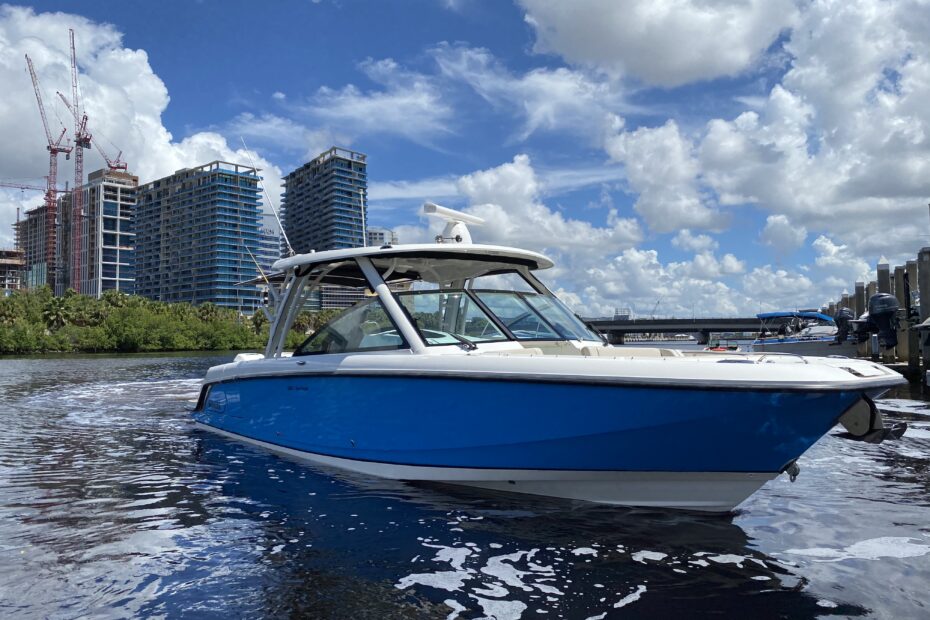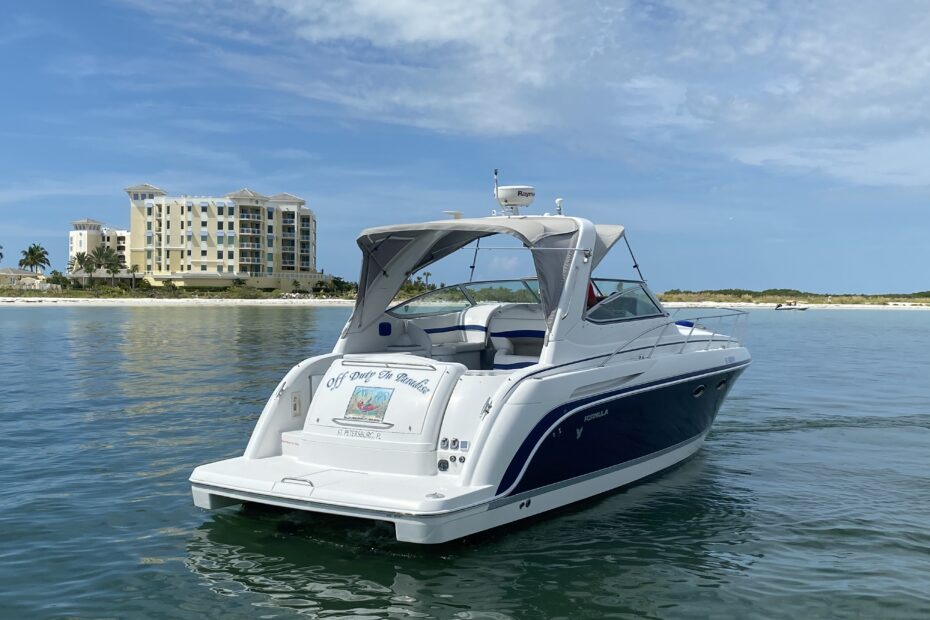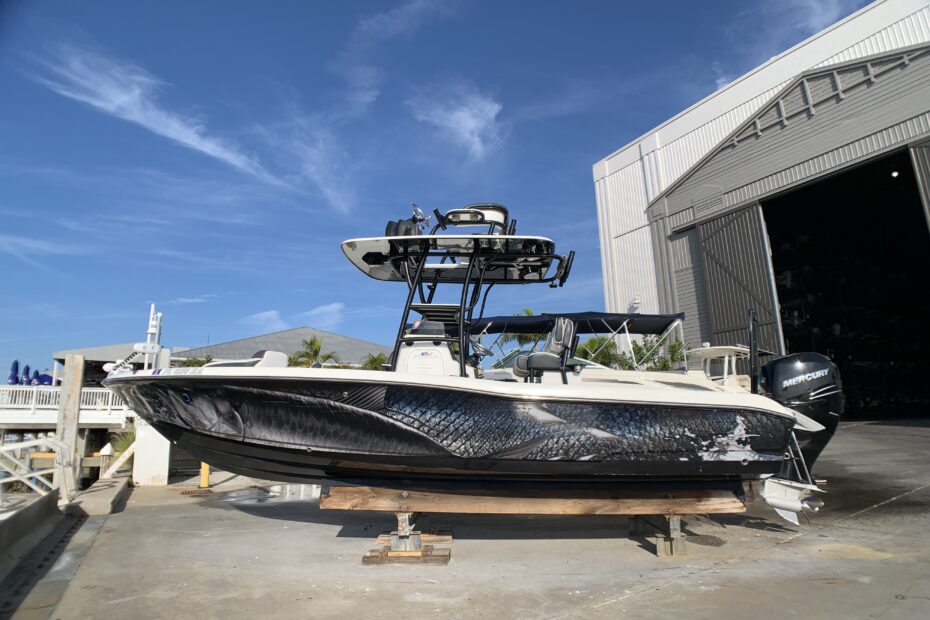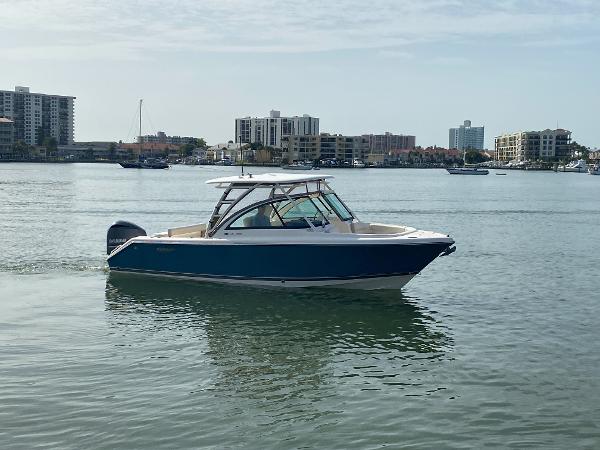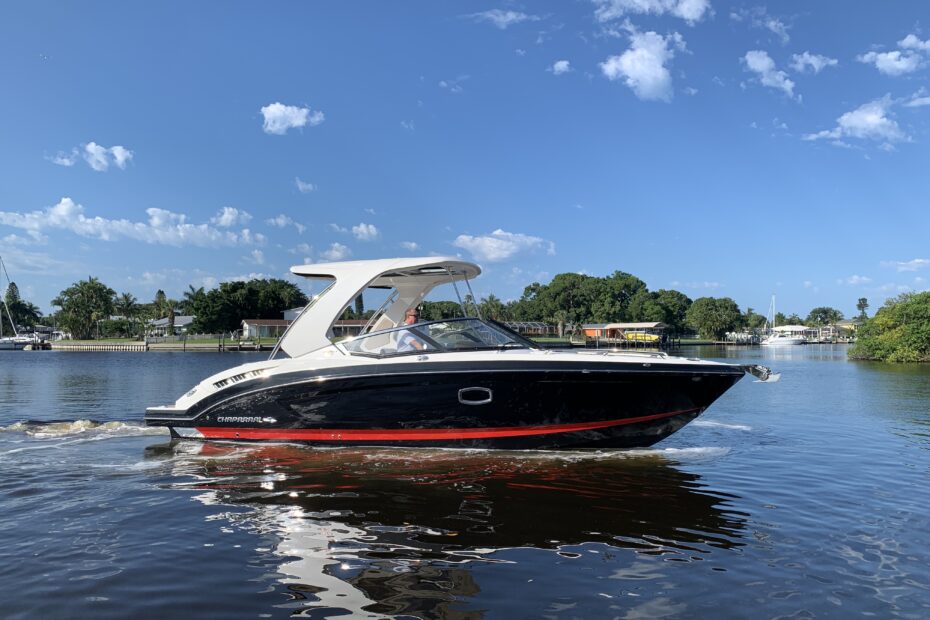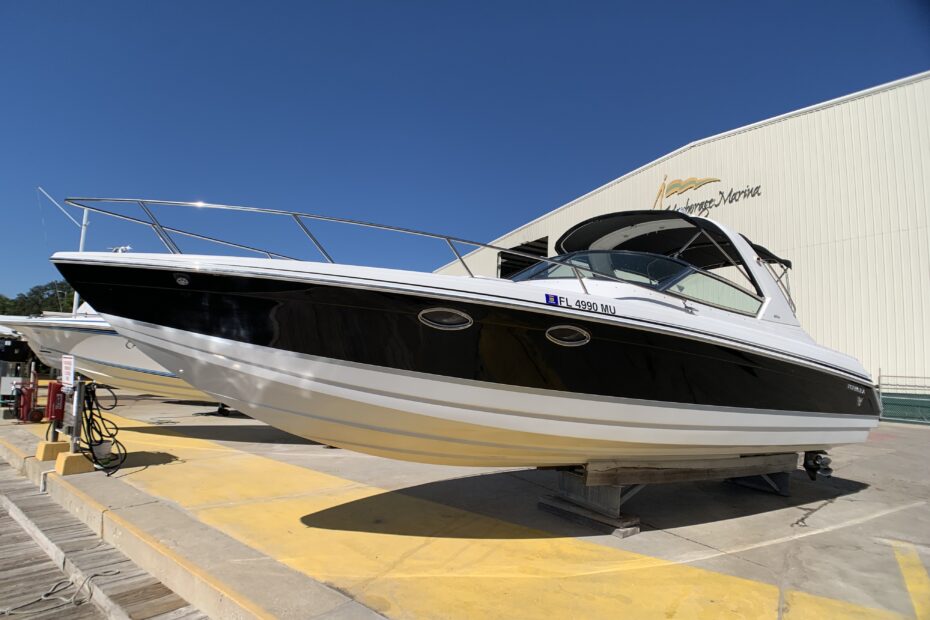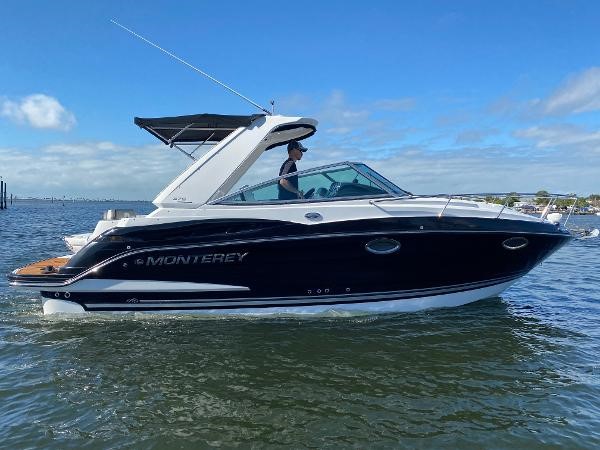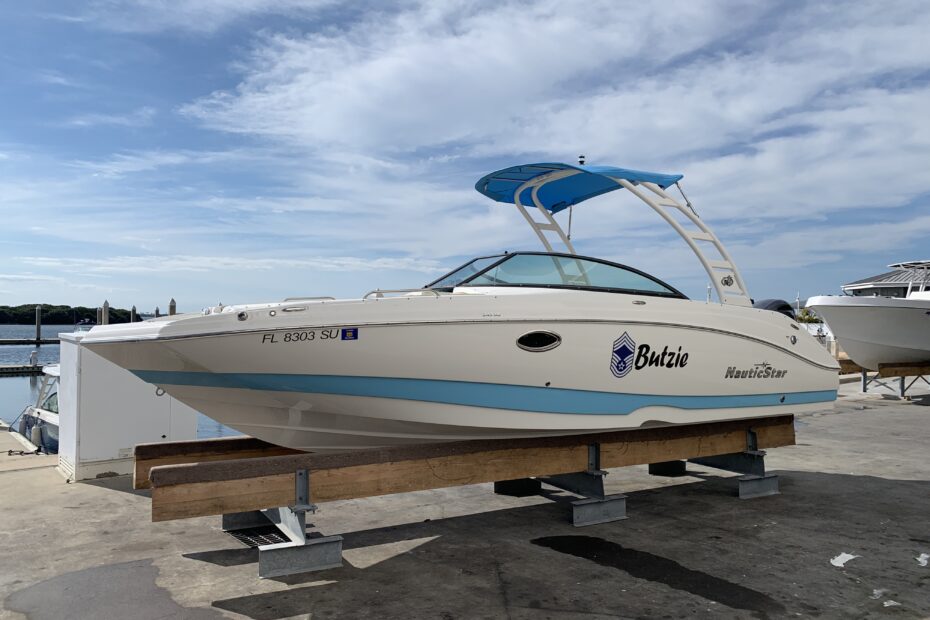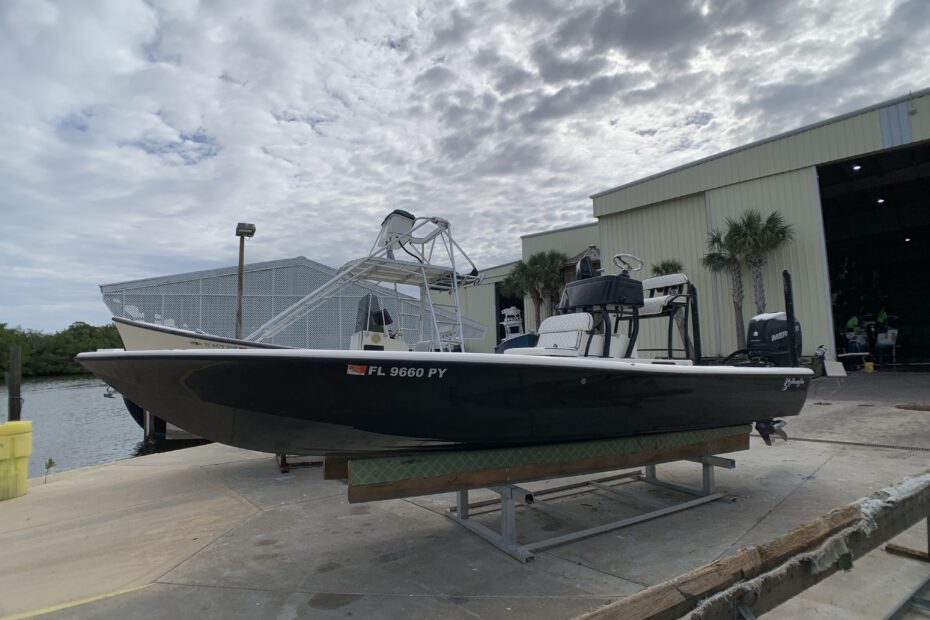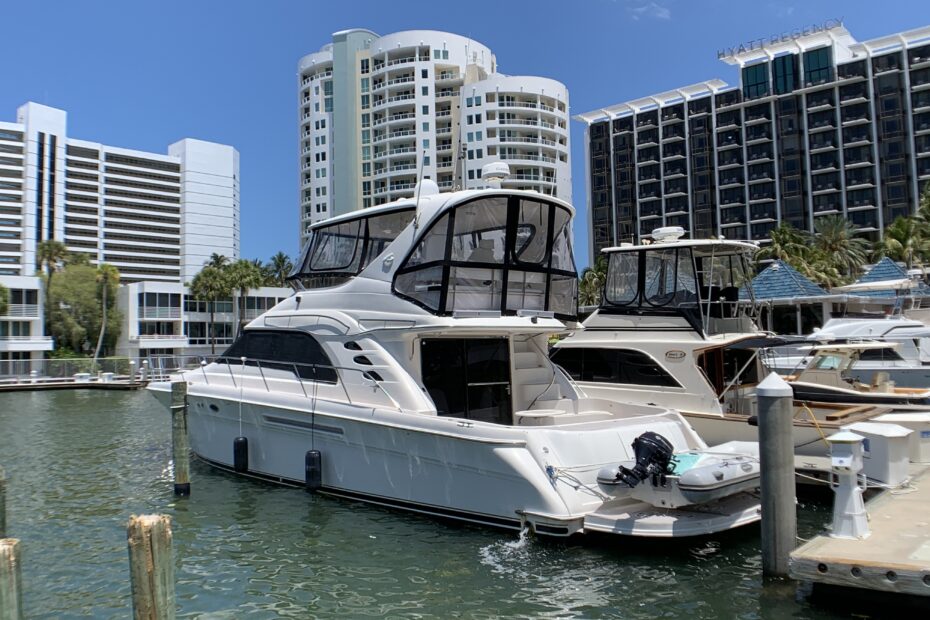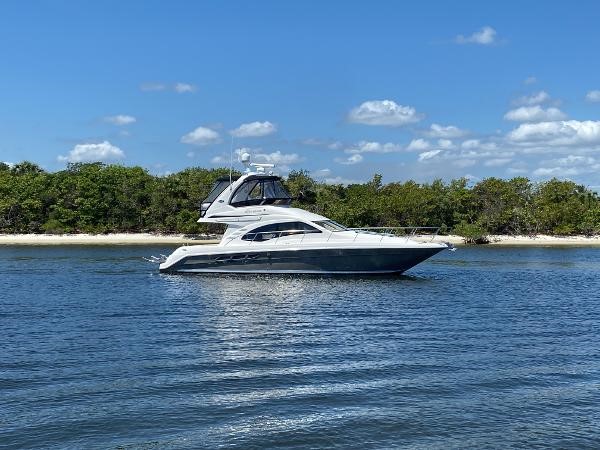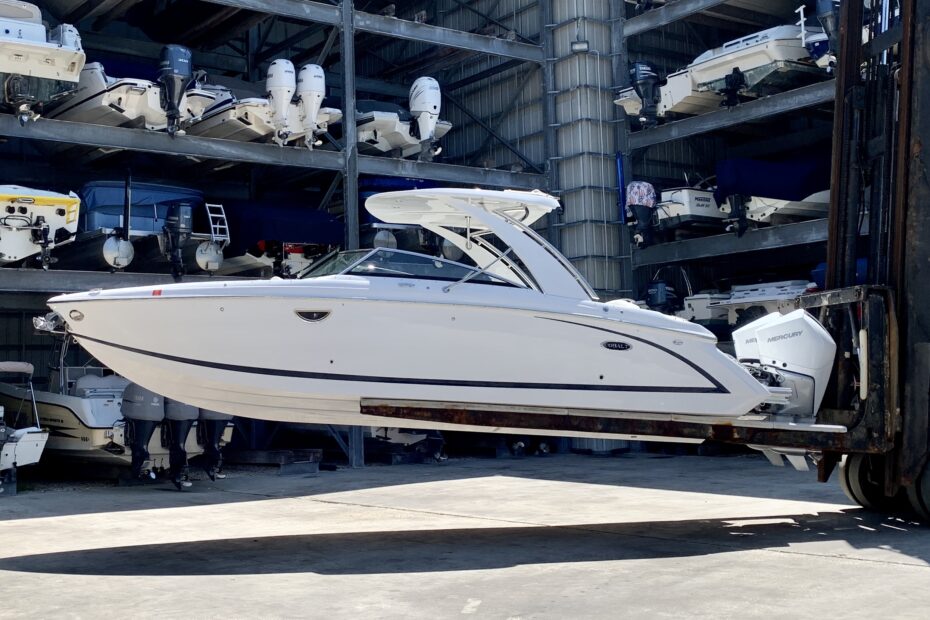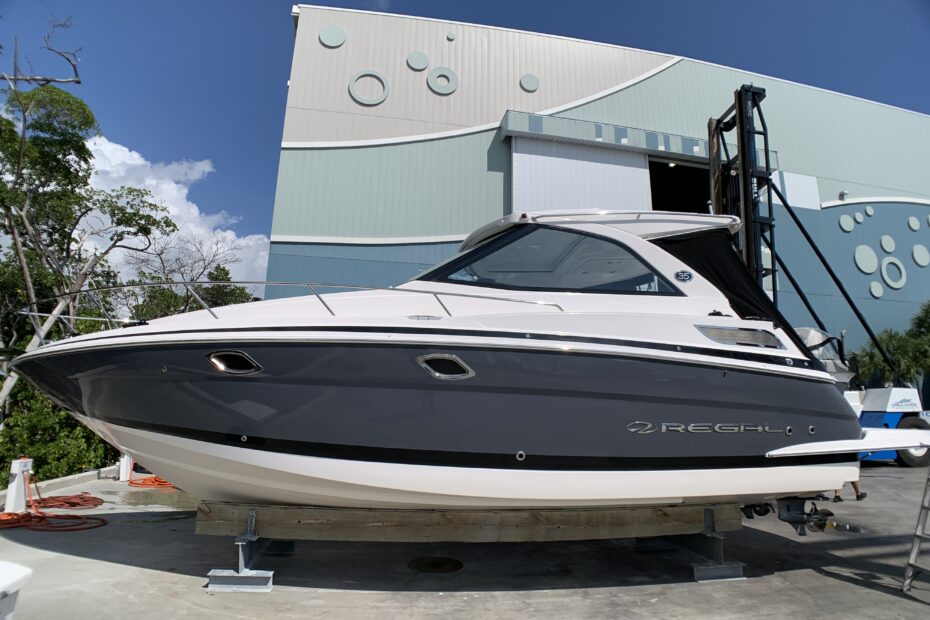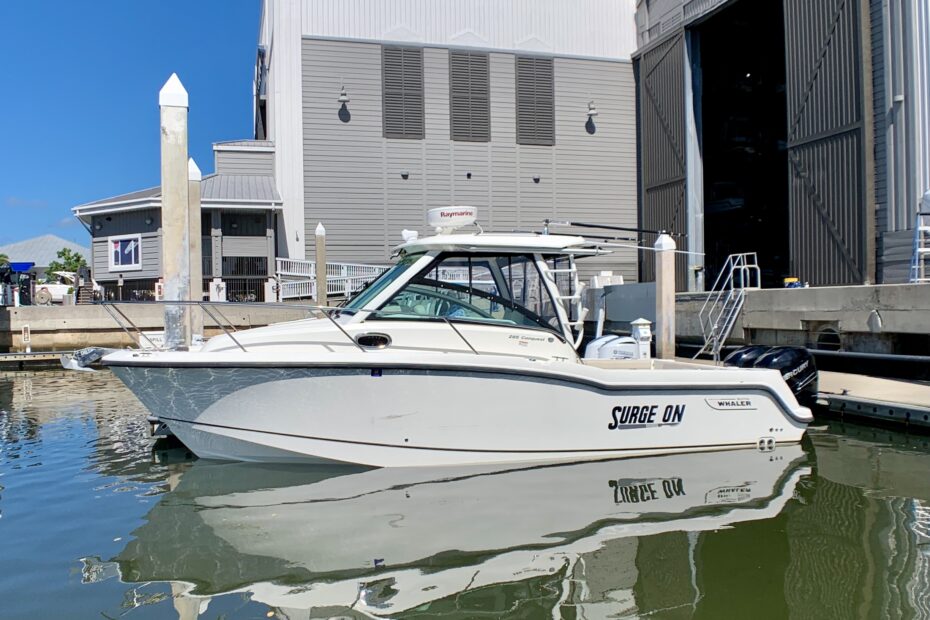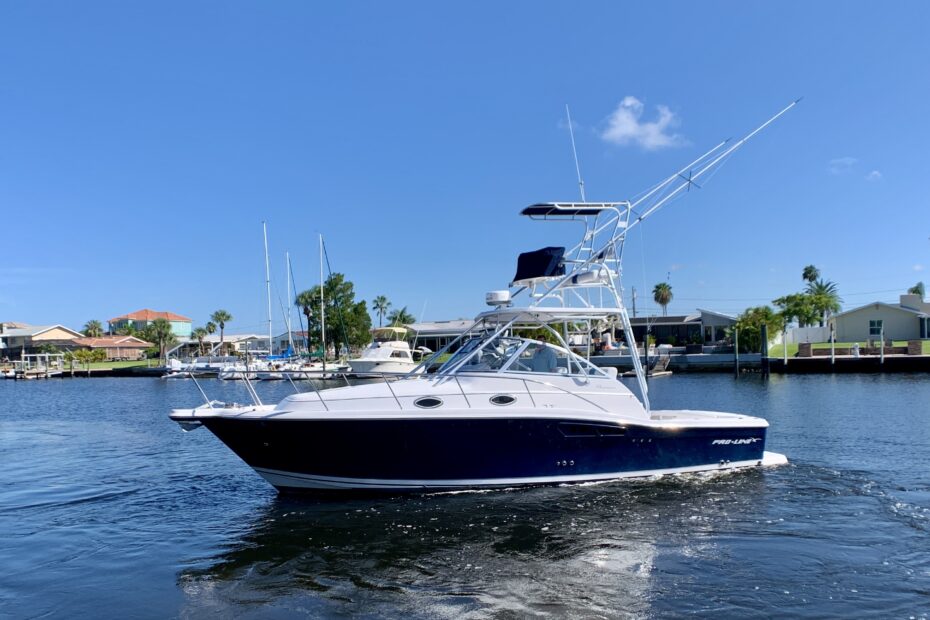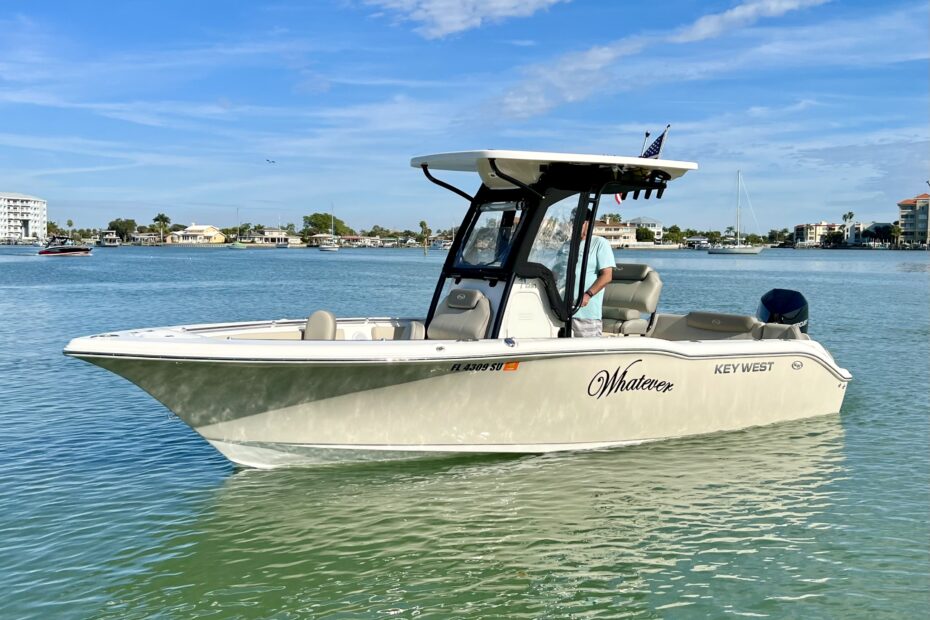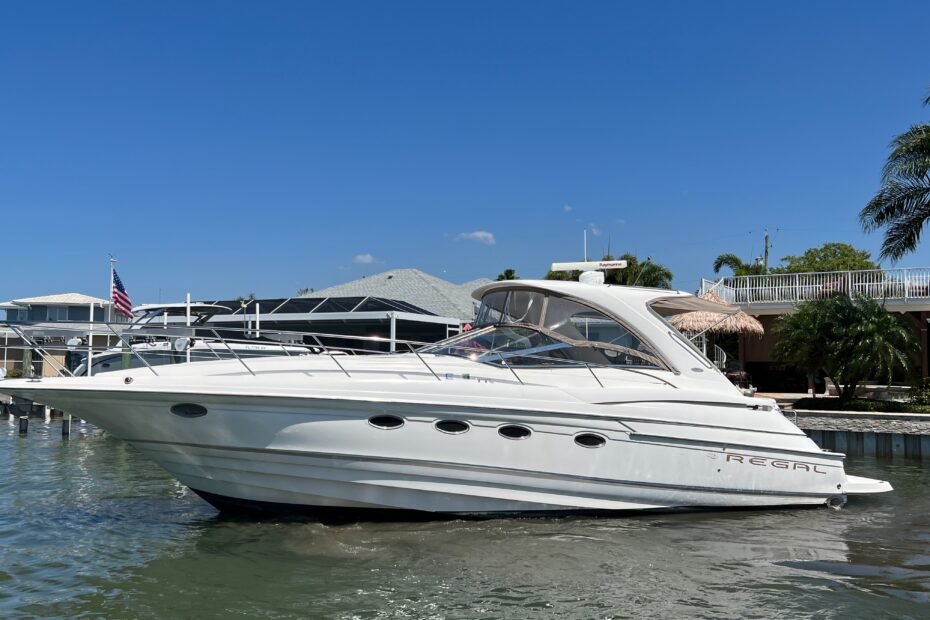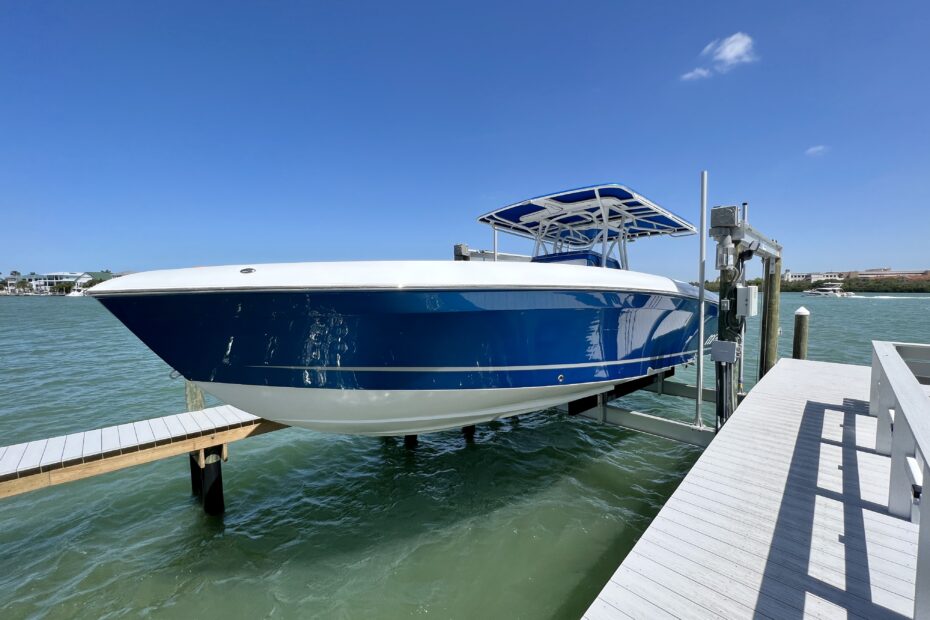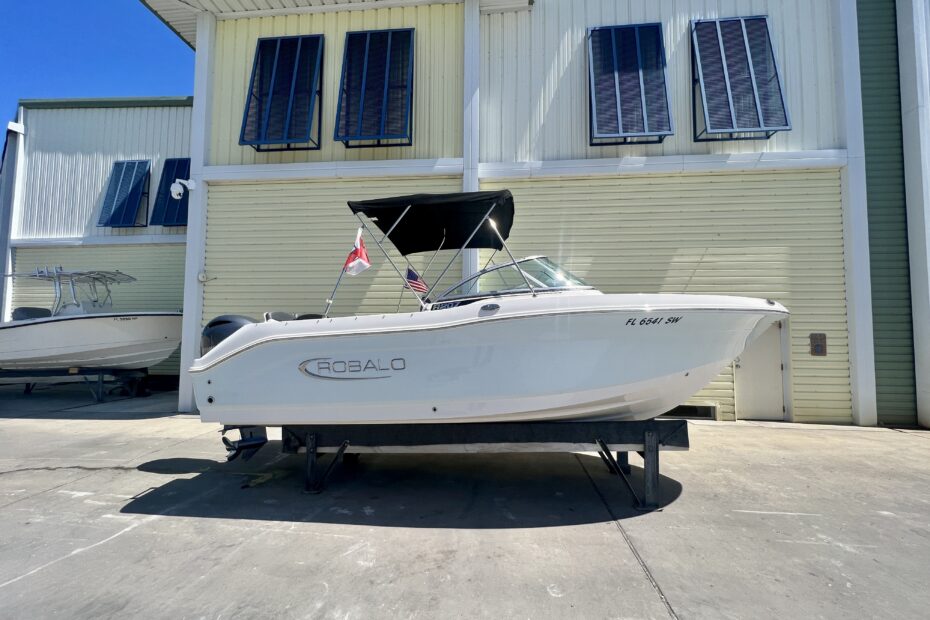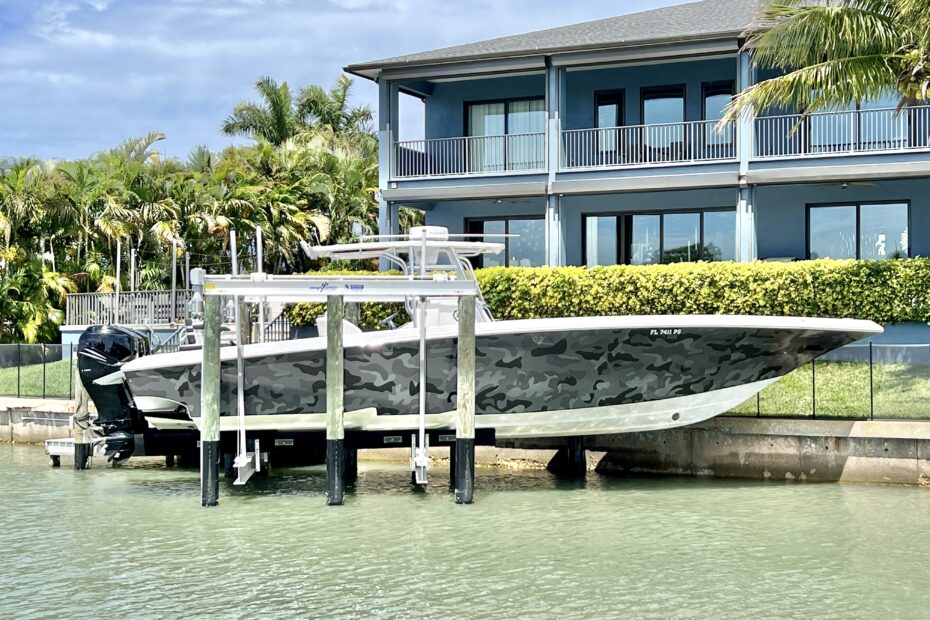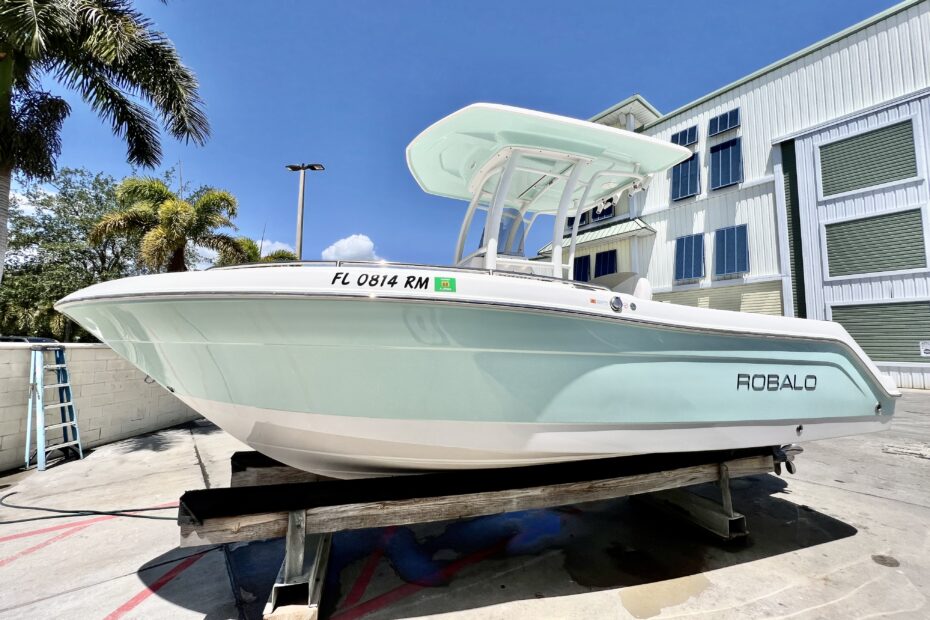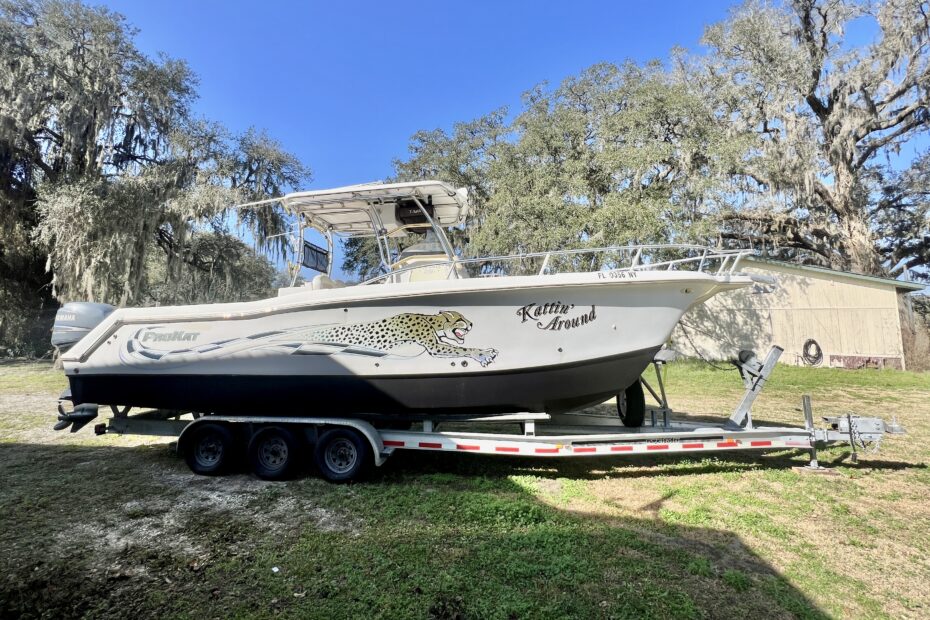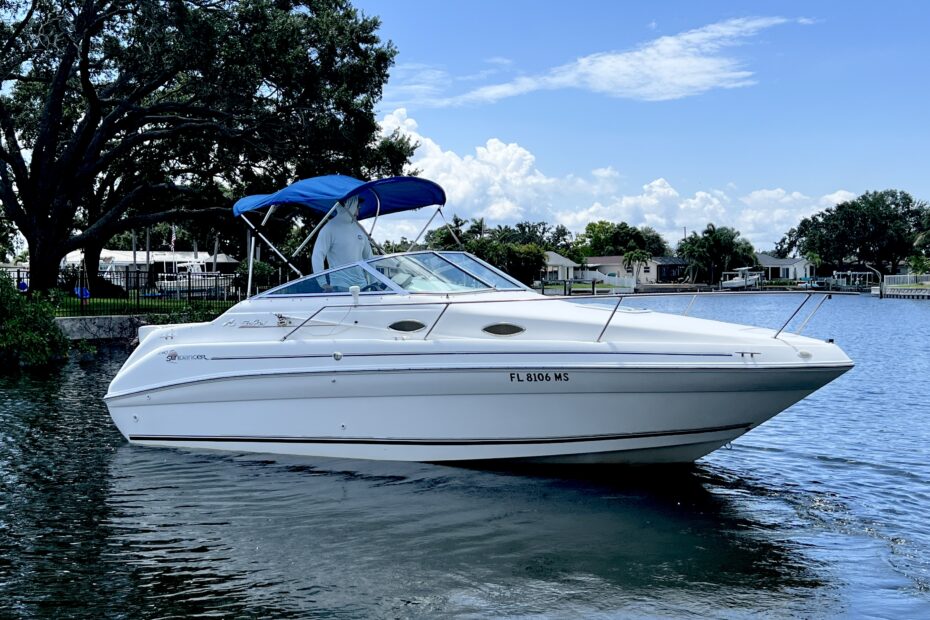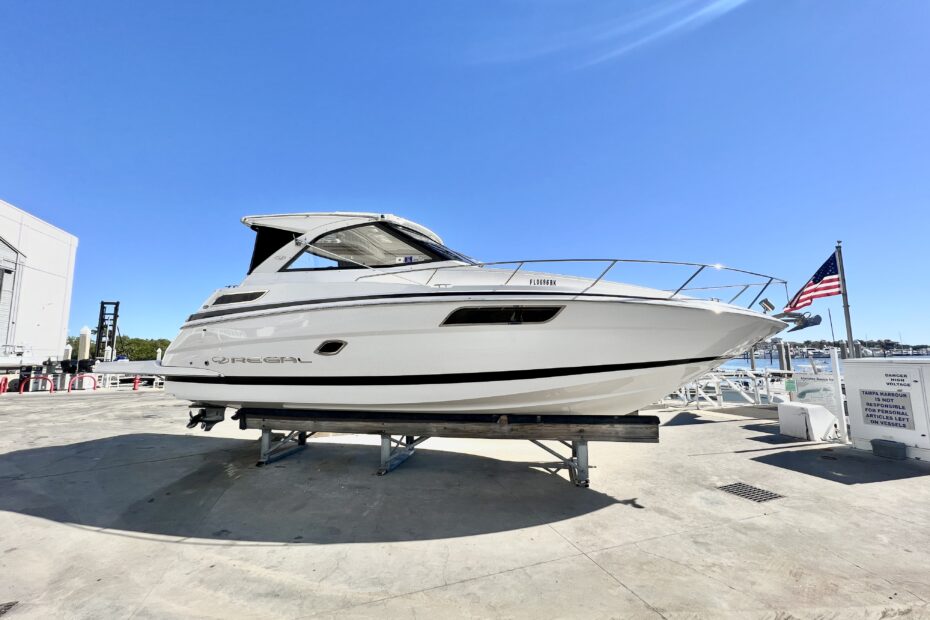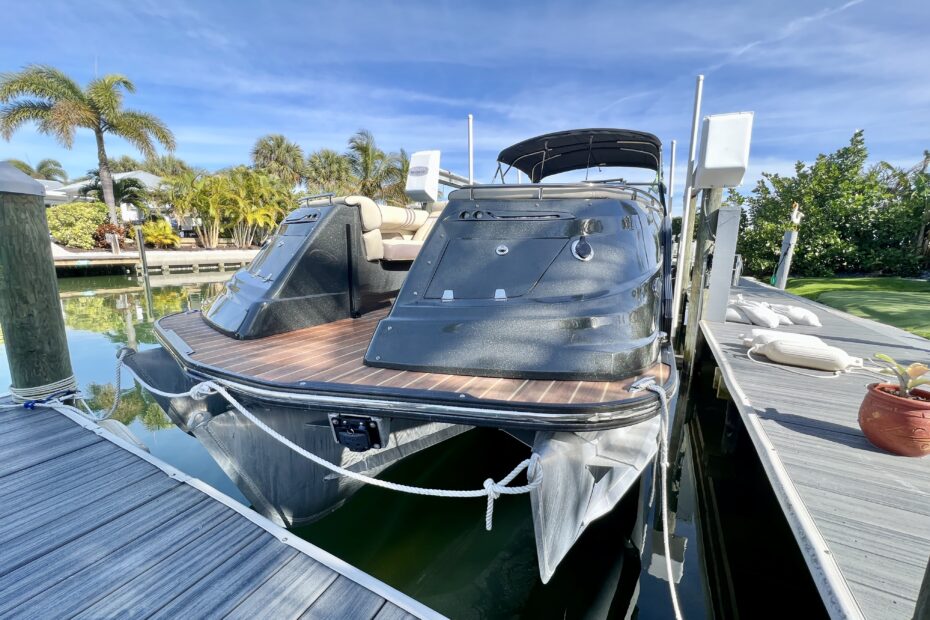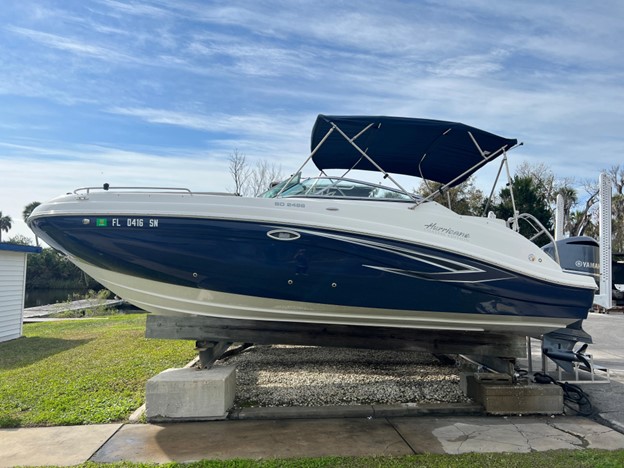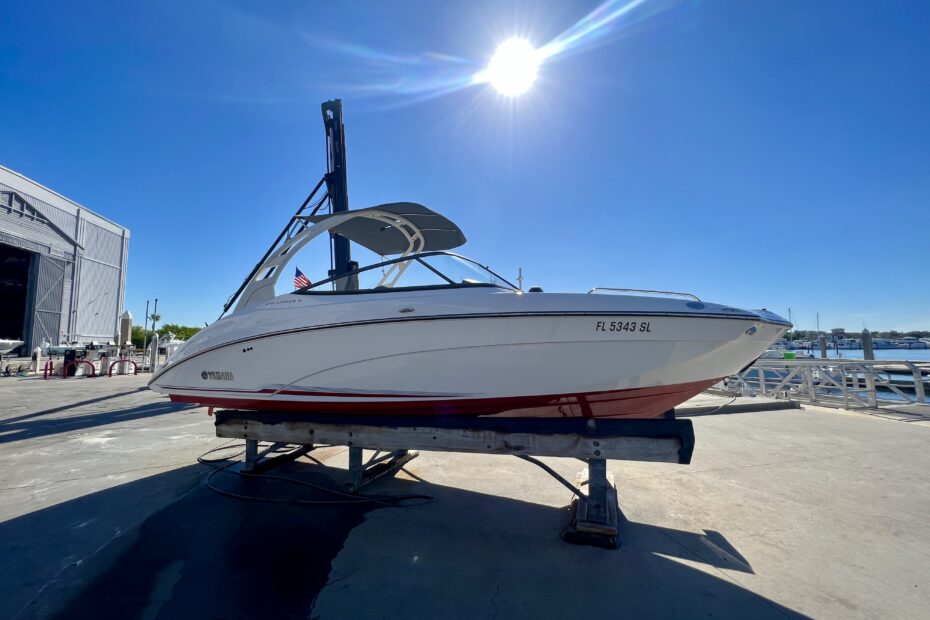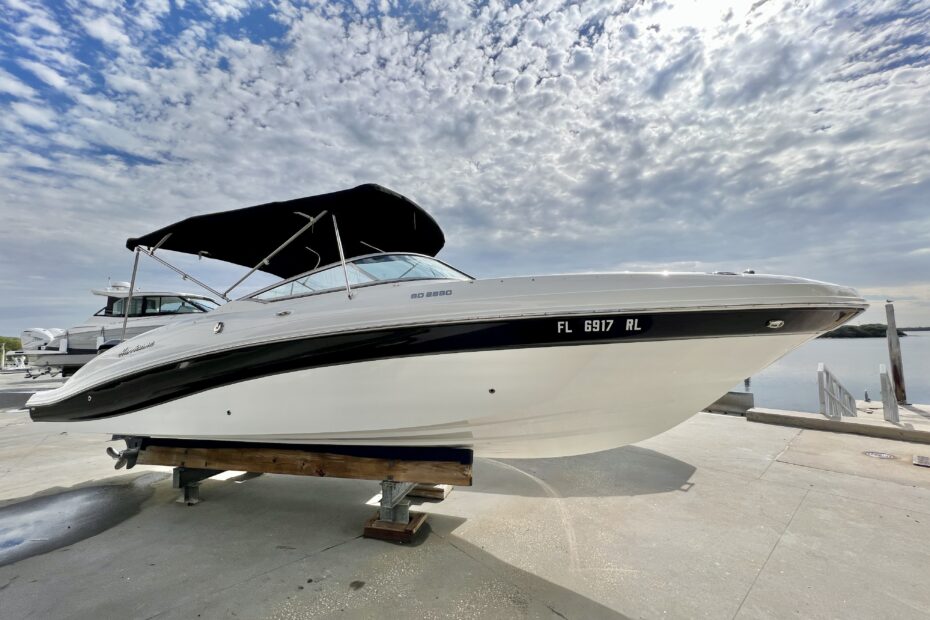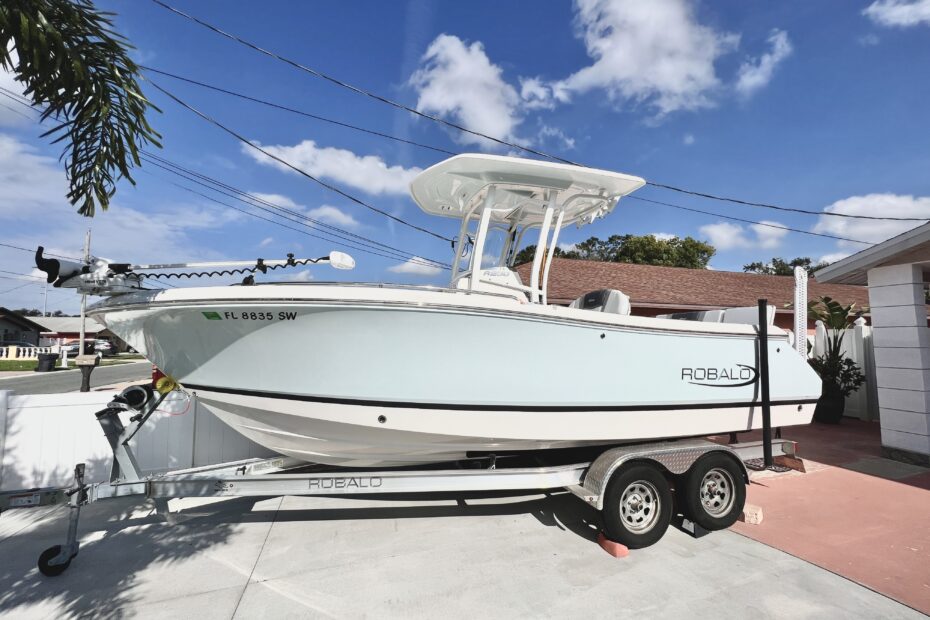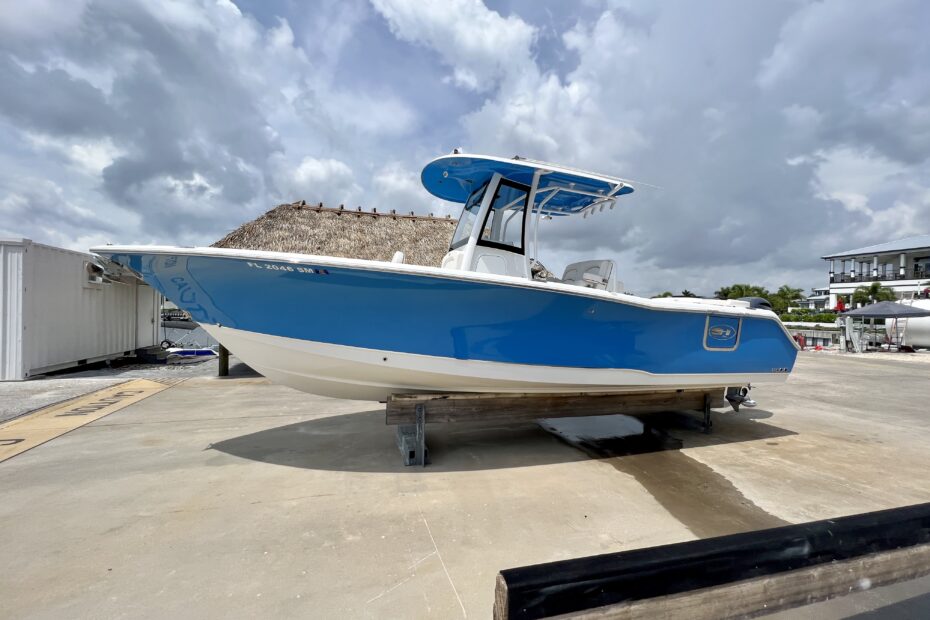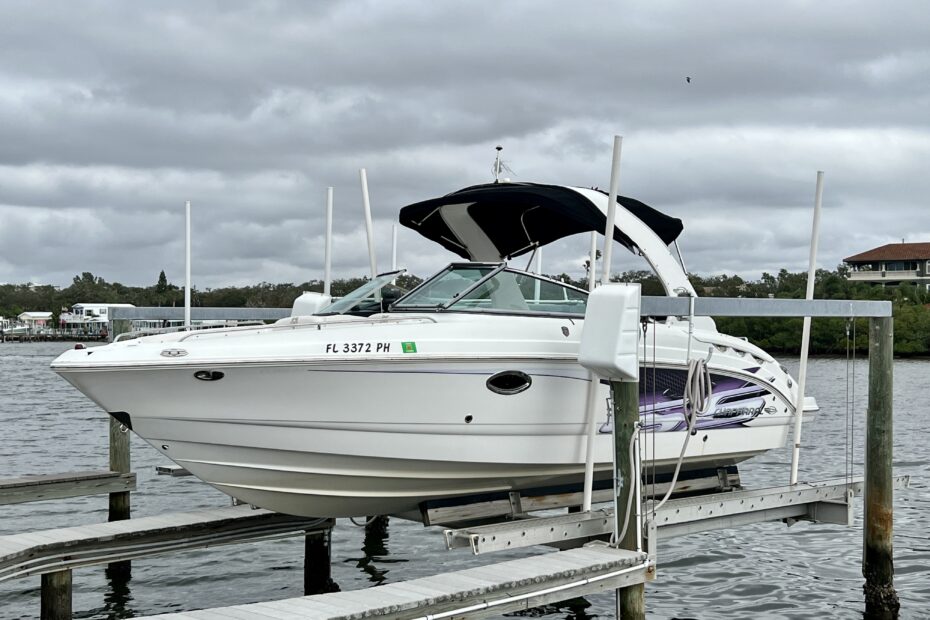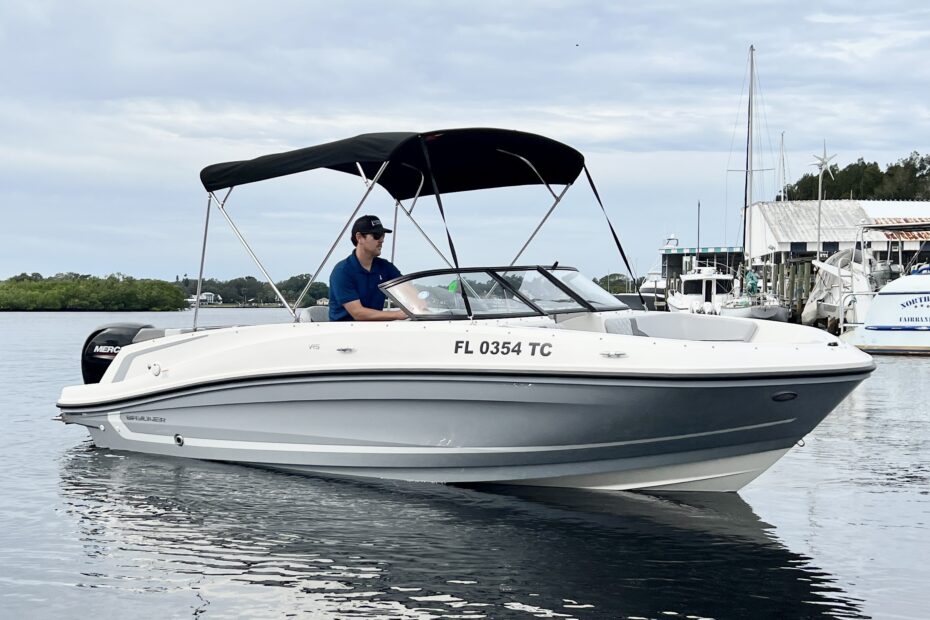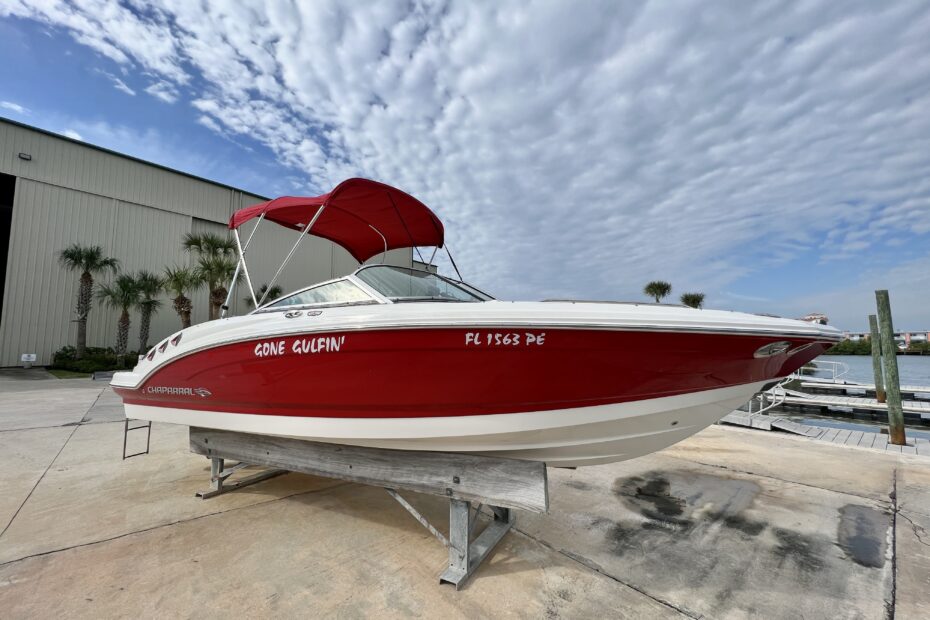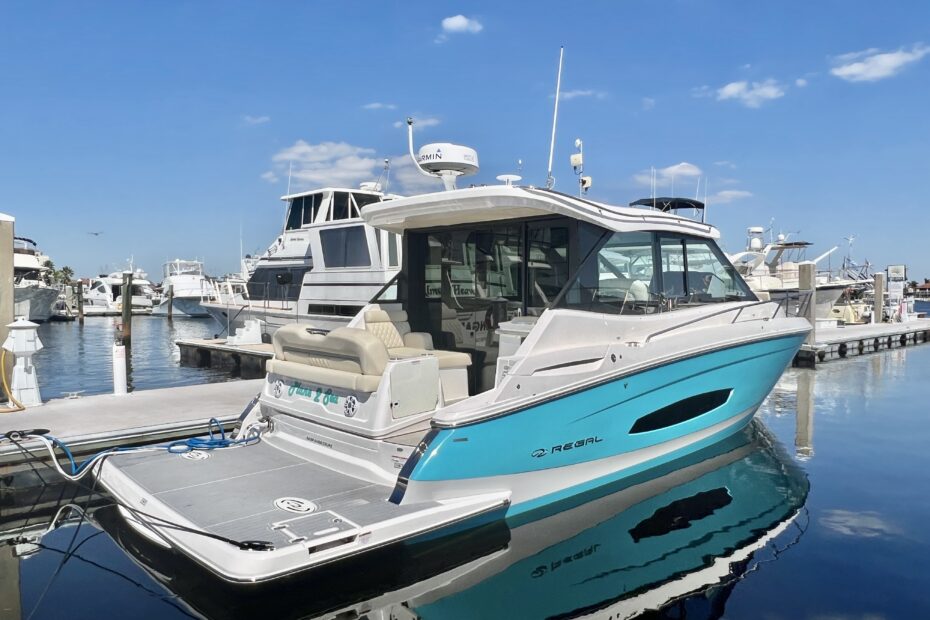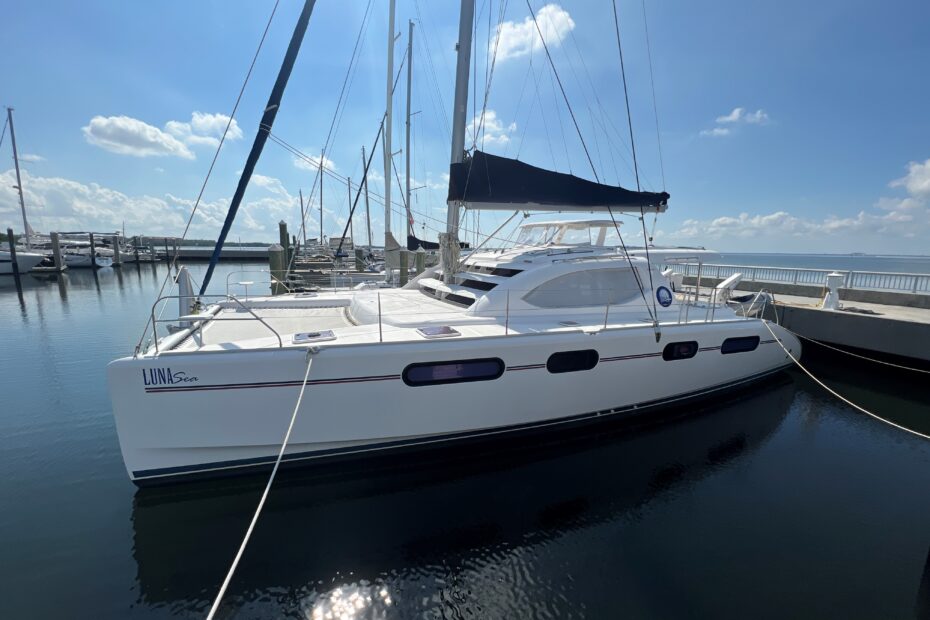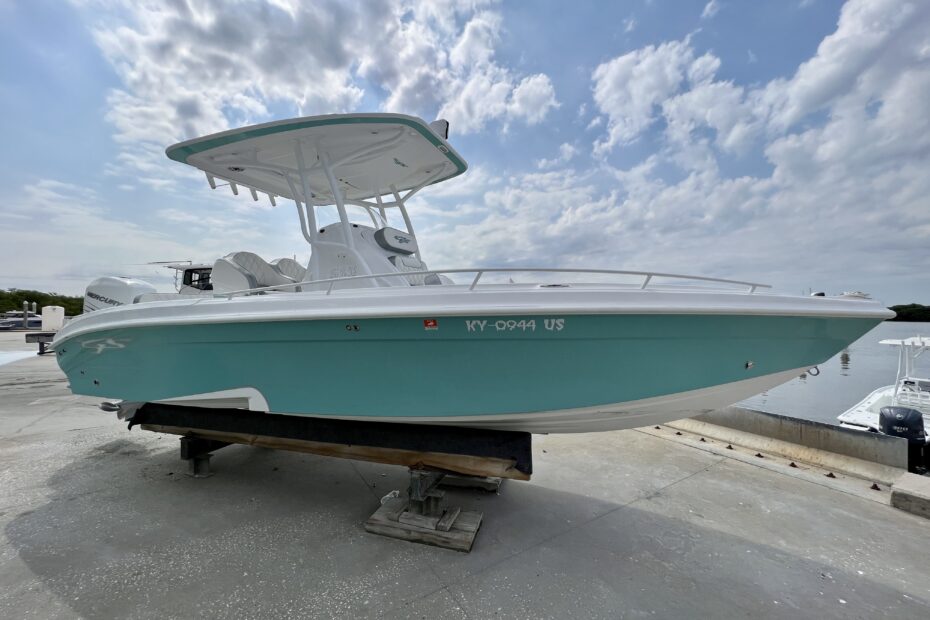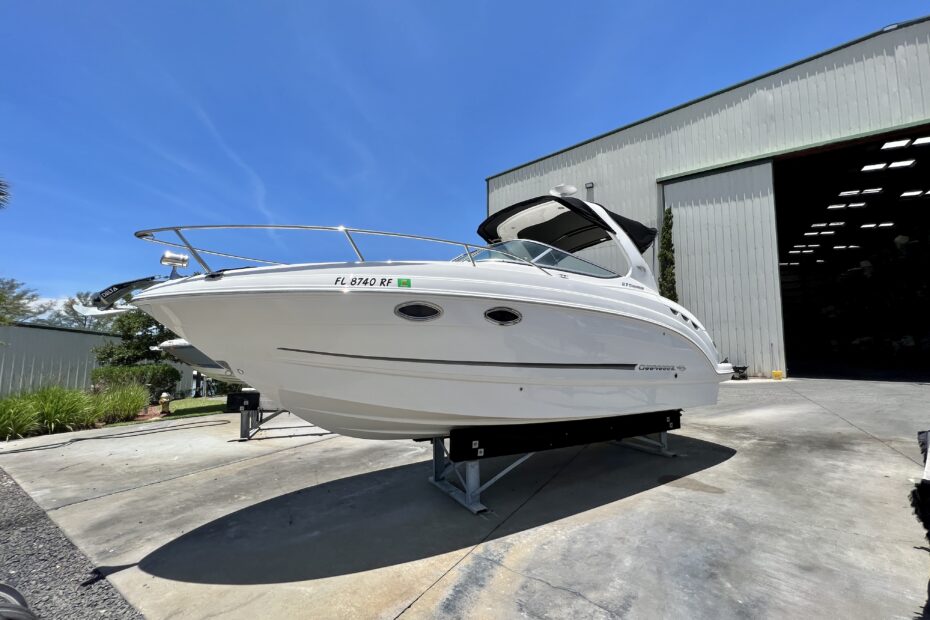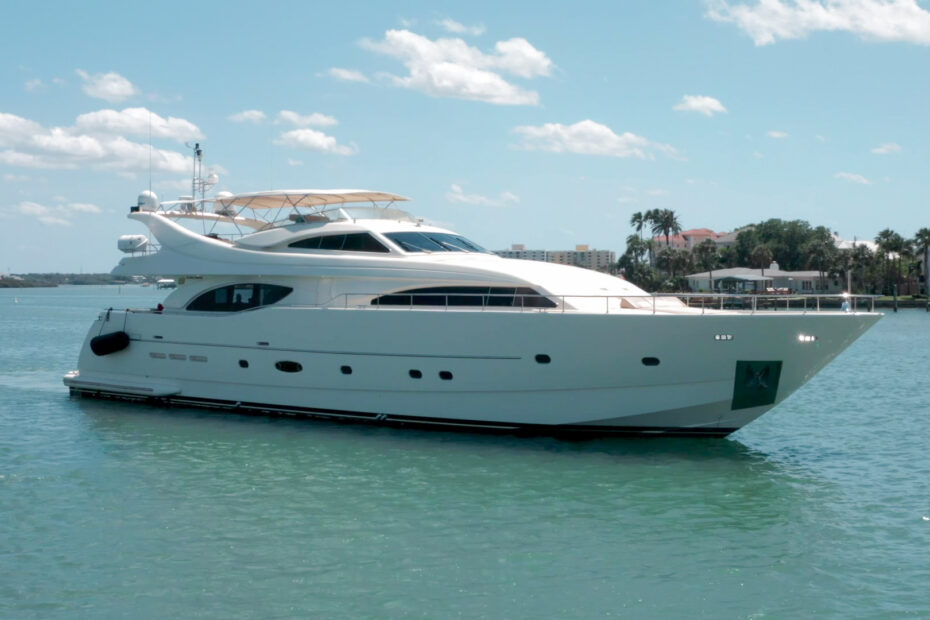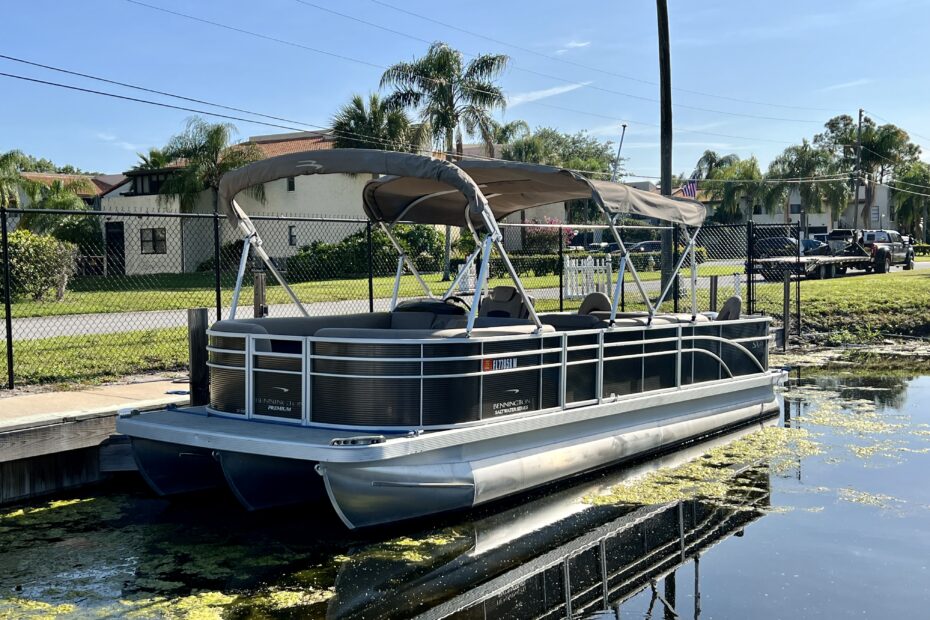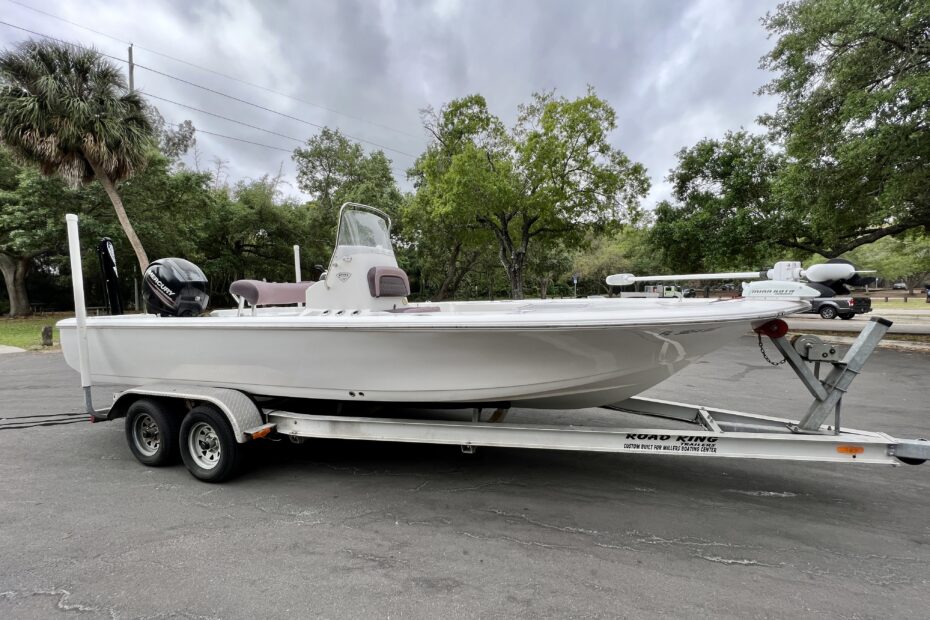 Decided to pass on one of Rob's listings. While he was the broker and had incentives to push, he didn't at all. Was completely upfront with me and even offered to give advice if I was buying another boat from another broker. That is professionalism at its best. I may write one review a year, if that, so shows how impressed I was. From what I'm told, hard to find honest boat brokers - you got one here.

Nobody


January 25, 2022

Rob has been a huge help and I've worked with him on multiple boats! Highly recommend! Great communicator and stays on top of the listings and data.

Amberly Collins


January 18, 2023

Landmark Yachts is fantastic! Justin went far and above my expectations. Helpful efficient and great communication. He helped me buy and sell my last boat. I recommend LandmarkYachts to anyone looking for help buying or selling a boat!

Sandy Vandebult


January 25, 2022

We were first time boat buyers and Justin was very cognizant and sensitive to our specific needs and guided us with the utmost professionalism through the lengthy process until we found what we were looking for and through the whole buying process. Thank you for your patience and guidance and for the celebratory bottle of Champagne. I would highly recommend Justin as a broker.

Andre Terblanche


January 26, 2020

Both product and sales experience at Landmark Yacht Sales were excellent. Rob in particular was very responsive, answering all my questions and returning calls quickly, both during and after the sale process. Definitely recommend for anyone looking to purchase their next boat.

michael Clarke


January 18, 2023

Rob took time out to field several questions I had around a boat purchase and provided me with some great insight into the process. Extremely helpful!

Marc J


January 25, 2022

Justin was an absolute pleasure to work with. He is very professional, knowledgeable and friendly!! We had a great experience and smooth transition. Even after the sale was completed Justin checked on us and assisted us with a few things. We loved working with him!

Rita Sanders


April 25, 2022

Landmark Yacht Sales did a great job for me. I was remote and Rob arranged a quality inspection, sea trial and transportation. The transportation was particularly impressive because the original driver canceled the night before and Rob miraculously was able to find a new quality driver overnight! I would highly recommend Landmark Yacht Sales.

Mark Straton


January 25, 2022

I recently had the pleasure of working with Rob at Landmark Yacht Sales on the sale of our boat. I can not thank them enough for the ease and professionalism of the entire process. They took away the entire stress and hassle that usually comes with selling a boat. Rob constantly kept me in the loop and was always available if I had questions or concerns. I highly recommend using Landmark if you are thinking of selling or purchasing a vessel. I will certainly be using them again in the future!

John Hudson


January 25, 2022

Grate food excellent service

Smokin Joe's Badass BBQ


January 25, 2022