Selling with Landmark Yacht Sales
With a combined 27 years of experience, Rob and Justin consistently maximize sale value for their clients while also ensuring the brokerage process is as smooth and simple as possible. We cater our approach specifically to your boat and your needs, making sure that we take every step possible to maximize potential sale value for your boat, and to achieve your sales goals.
We start the listing process by reviewing your vessel specifics and preparing a thorough report detailing current market conditions, comparable listings, and recently sold boats. This information allows us to recommend the best marketing and pricing plan for achieving your sales goals.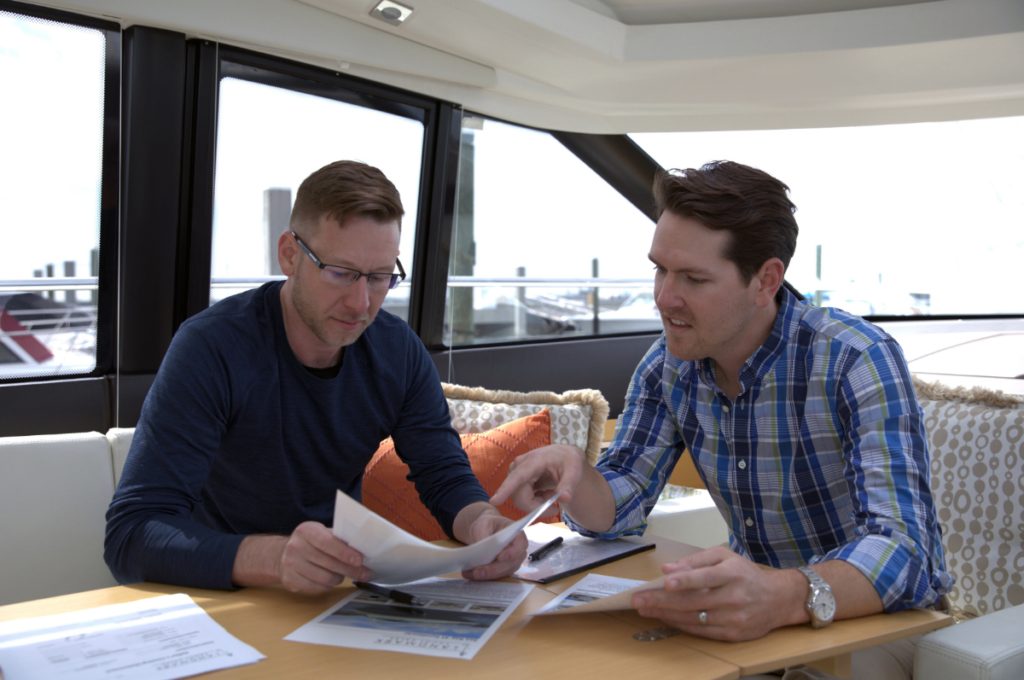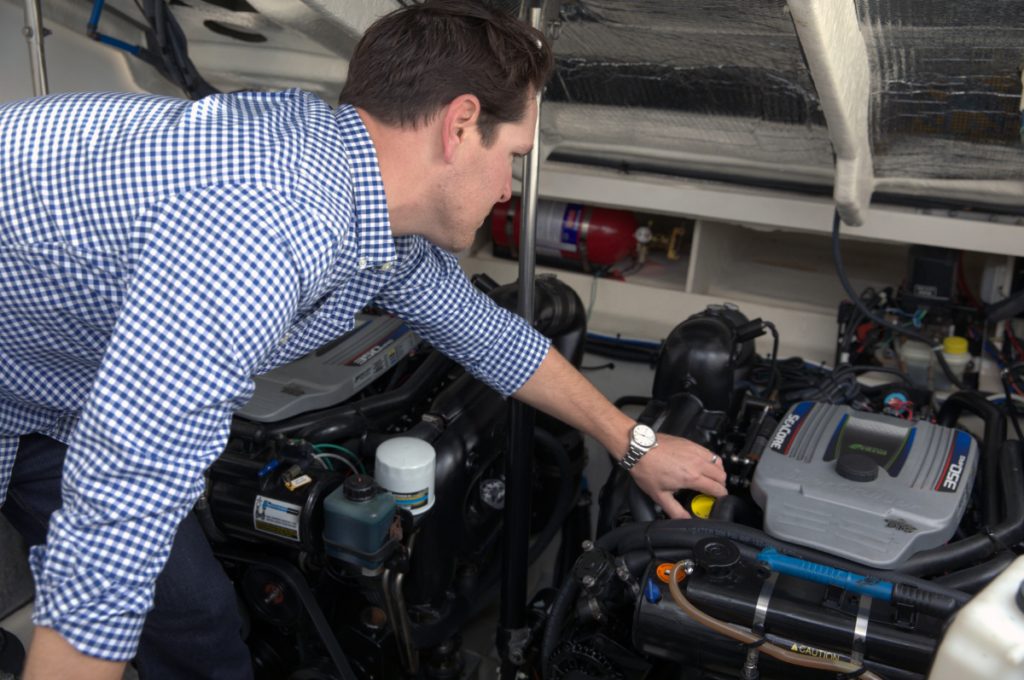 We'll do a thorough review of your boat to gather all the information we need to finalize the listing and prepare the boat for sale. In order to build a successful listing we need to have a thorough understanding of all of the options, features, systems, and overall condition of your vessel for communication to potential buyers. We can also recommend and facilitate any pre-listing maintenance or service work that may be helpful for maximizing sale value.
Professional Photo & Video
Stunning photography and videos represent our first opportunity to make a good impression with potential buyers. We use a high quality, well planned, and well executed media package to effectively illustrate the value and condition of your boat.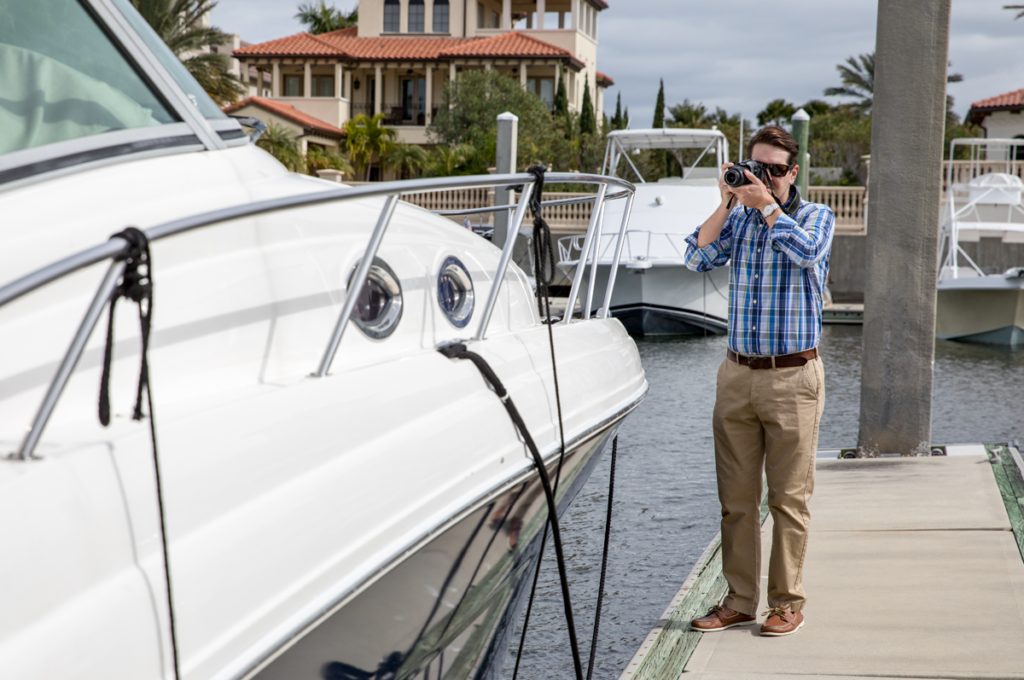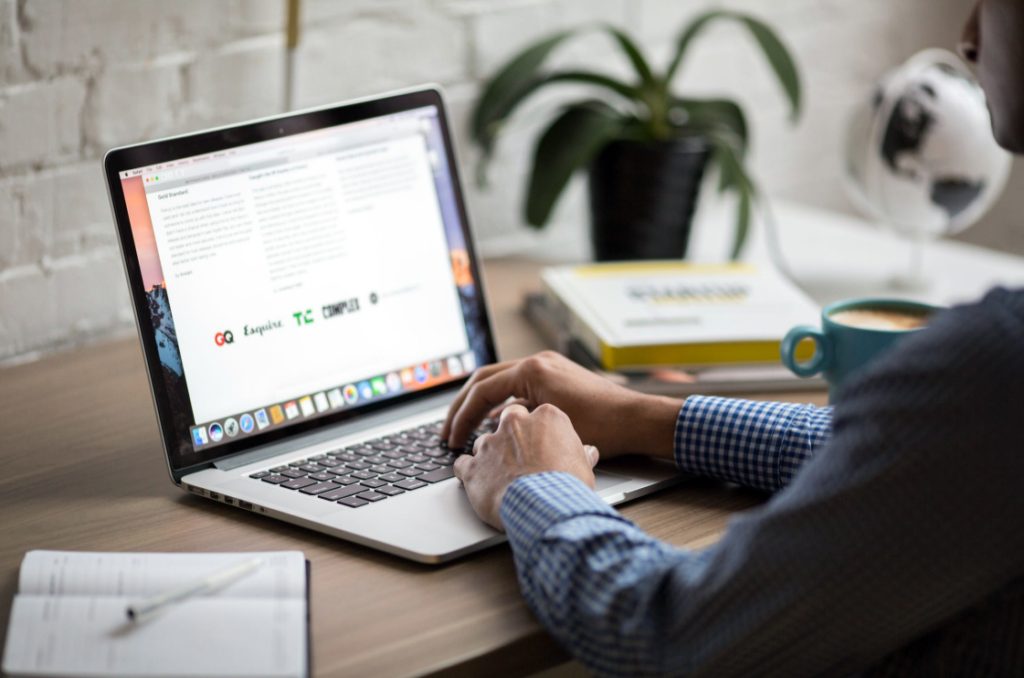 We specialize in maximizing interest and exposure for your boat, and our worldwide marketing campaign reaches thousands of potential buyers every day. Through our MLS, affiliate advertising partners, social media presence, and our network of clients, dealers, and cooperating brokers we reach a broad audience for the boats we represent.






Buyer Qualification & Coordination
Our qualification process is an important step in making sure we're spending our time and energy working with the right buyer for your boat, and minimizing headaches for you as the Seller.  We're also well equipped to help prospective buyers through any complimentary services like financing, insurance, transportation, trade evaluation, and virtually anything else a buyer could need to complete a purchase.  The service we provide helps satisfy buyer concerns and gives you access to a broader range of qualified buyers.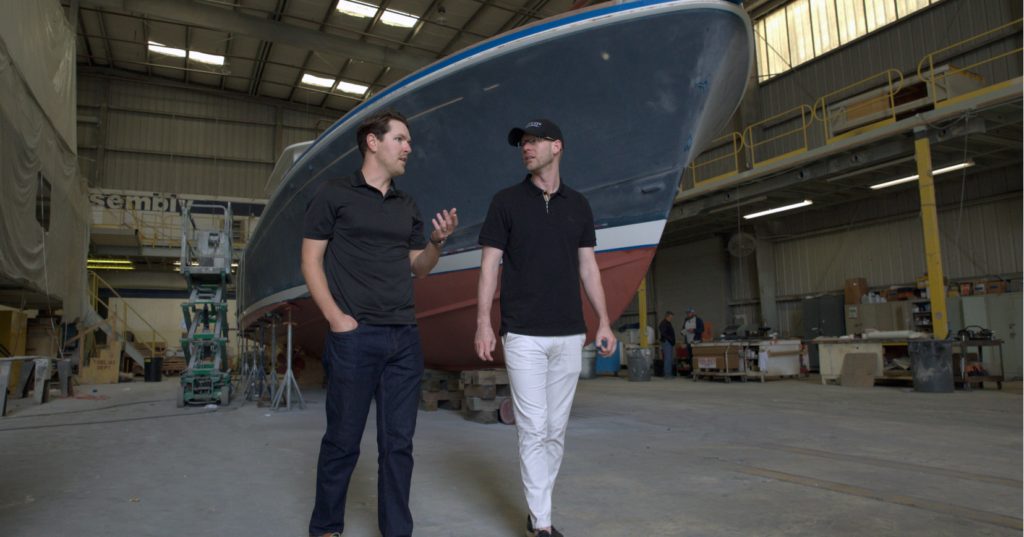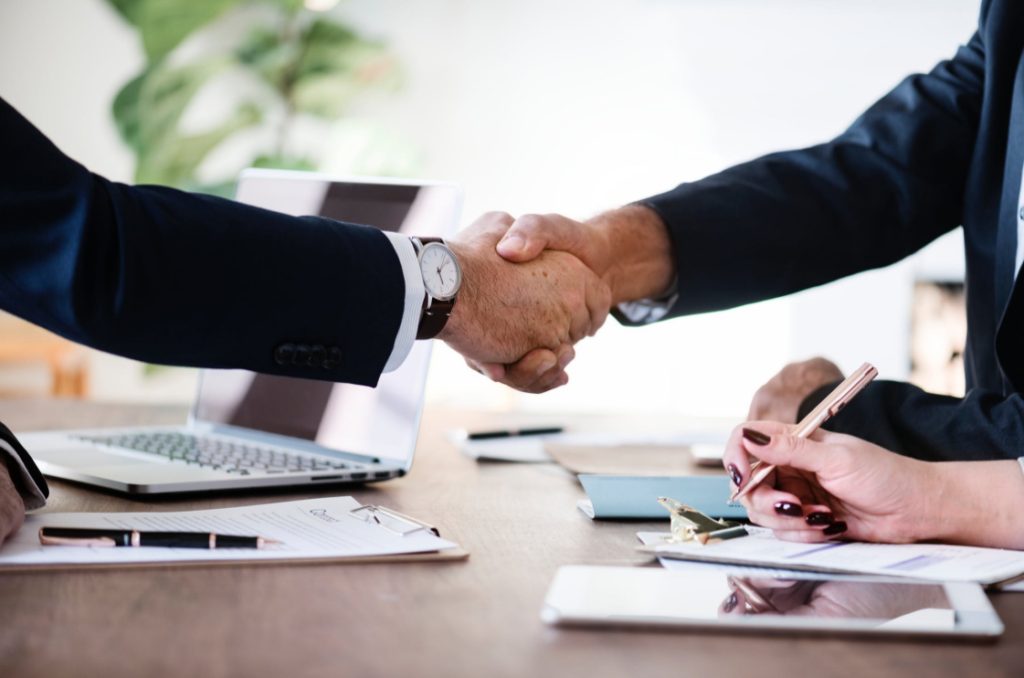 As a licensed Florida brokerage we guarantee a secure closing with transfer of funds directly from our escrow account to yours, coordination of vessel delivery, and transfer of title documents to the new owners.  We make the closing process safe and easy!