At Landmark Yacht Sales you'll have the benefit of working directly with one of our Partners throughout the brokerage process. With over 23 years of combined experience and hundreds of transactions under our belts, we're ready to help make the process as easy and enjoyable as possible.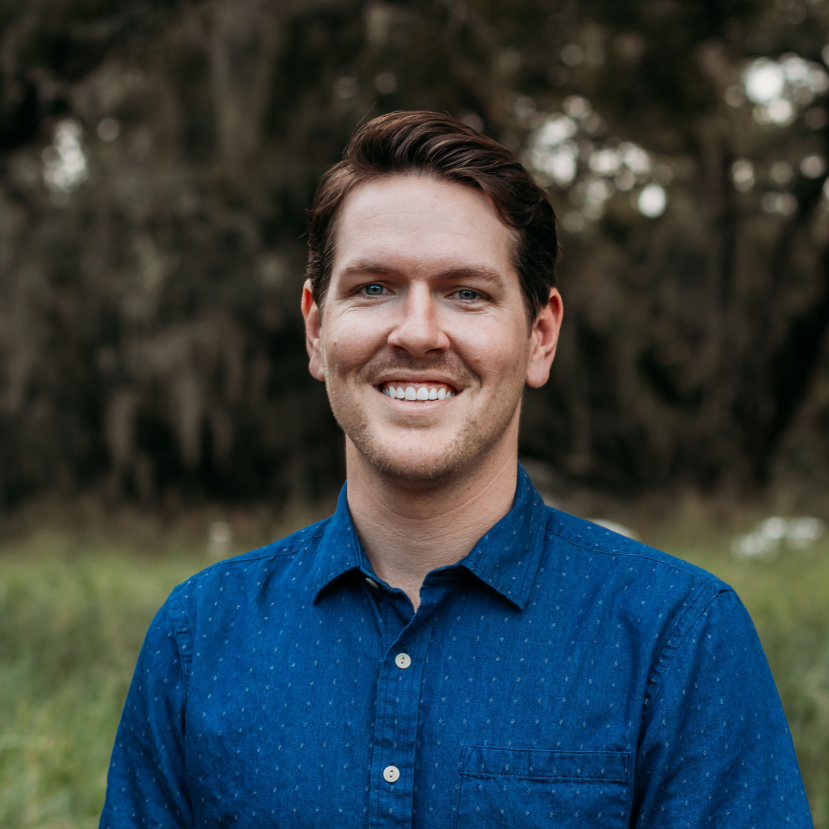 I've been a licensed Florida Yacht Broker since 2009, and have represented over 680 clients on the purchase, sale, or trade of boats and yachts of all sizes. During that time, I've worked hard to expand my knowledge and experience as a broker in order to offer my clients the best service possible. My goal with every client I have the opportunity to represent is to provide the information, experience, and direction they need to make sound decisions when it comes to the purchase or sale of a yacht.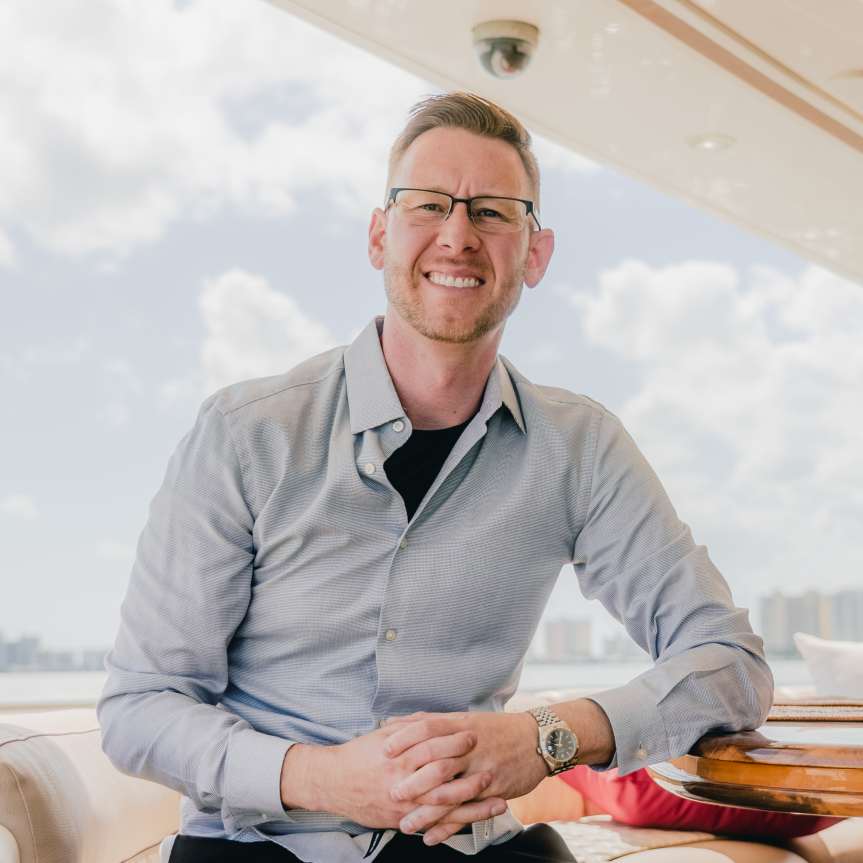 Licensed since 2010, I've had the pleasure of buying, selling, maintaining, and managing boats and yachts up to 100'. Throughout my experience I've obtained extensive knowledge of the industry that allows me to best serve my clients. 
I work on every deal with my client's best interest in mind, while developing  and maintaining long term relationships based on trust and transparency throughout the process.  With every deal I'm a part of I have the opportunity to expand on those relationships and my experience, and I look forward to successful transactions with every client I get to work with.  Each deal presents unique challenges that I pride myself in having the skills and experience to navigate on behalf of my clients.