With hundreds of successful purchases closed, Justin and Rob provide the experience, direction, and resources needed to help you choose the right vessel at the appropriate value. Read below to find out more about the steps we
take to help you successfully navigate the purchase process.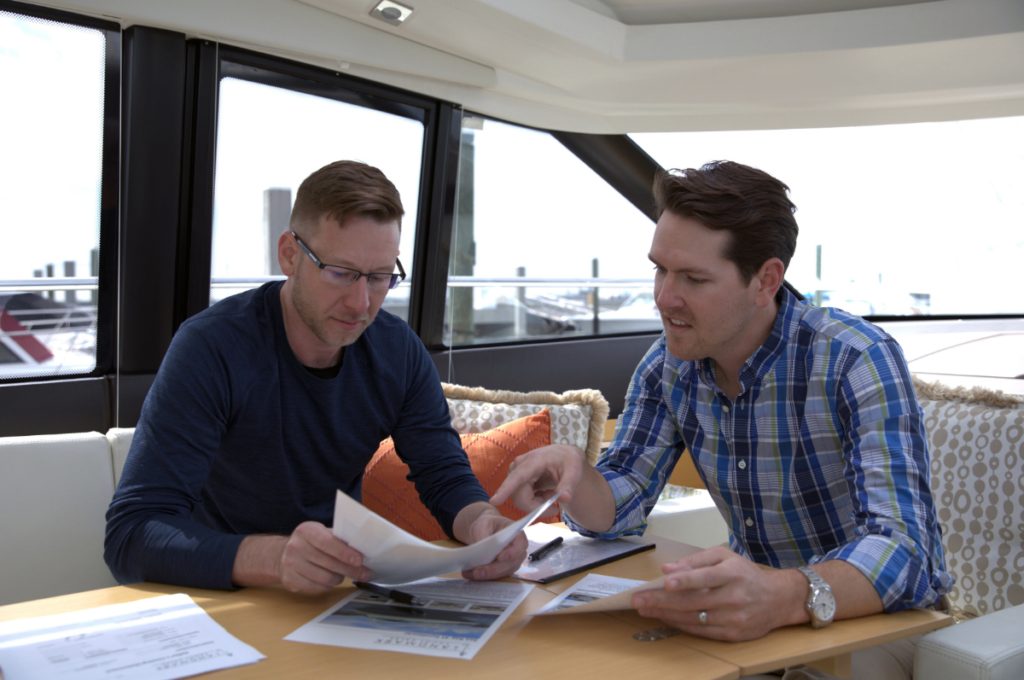 A successful purchase starts with a clear and accurate understanding of your requirements and preferences for your next boat purchase. We can advise on brand and model options that suit your needs and then help sort through those options to establish the perfect fit for those criteria.
Now that we know what the right boat looks like we can tap into our resources to find and present you the best available options.  We'll source inventory, gather information, qualify opportunities, preview boats, and arrange showings in order to better determine the right vessel.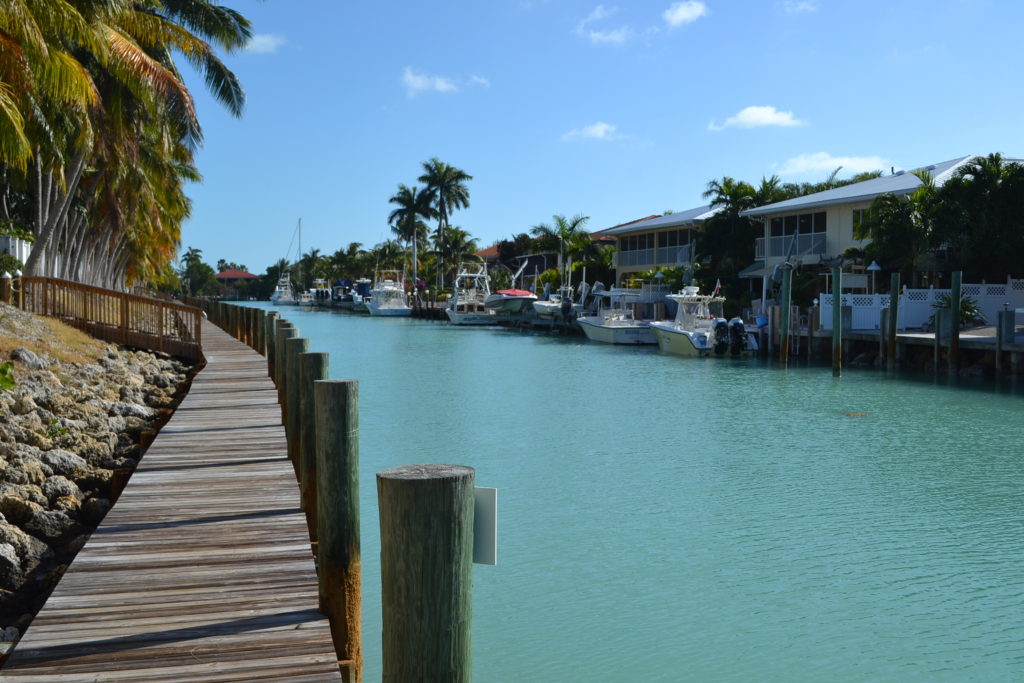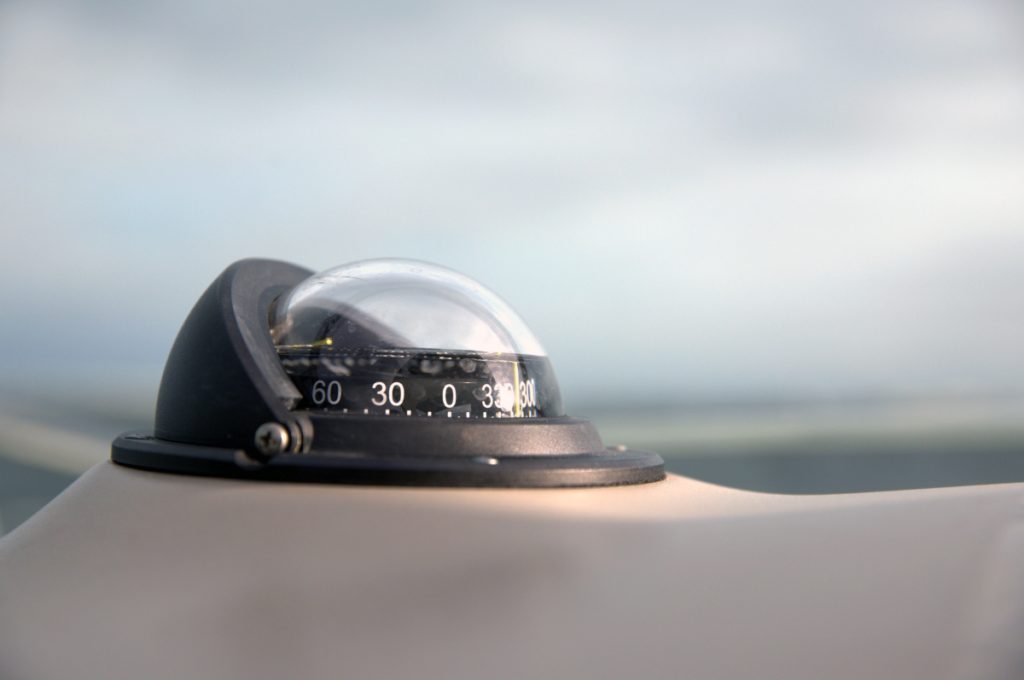 Once we've found the option that best suits your needs we help facilitate negotiations on your behalf. We provide you with the most up to date market information to determine fair value for your next boat, and communicating your position to sellers or seller's agents for the vessels we're considering.  We'll act as your agent throughout the process and make sure your interests are protected and you get the best possible value on your new boat.
Doing a thorough inspection can be one of the most important parts of a boat purchase, and we're here to help every step of the way. We'll assist with finding qualified contractors and inspectors, making inspection arrangements, and reviewing the results in order to ensure you have the information you need to make the best purchase decision.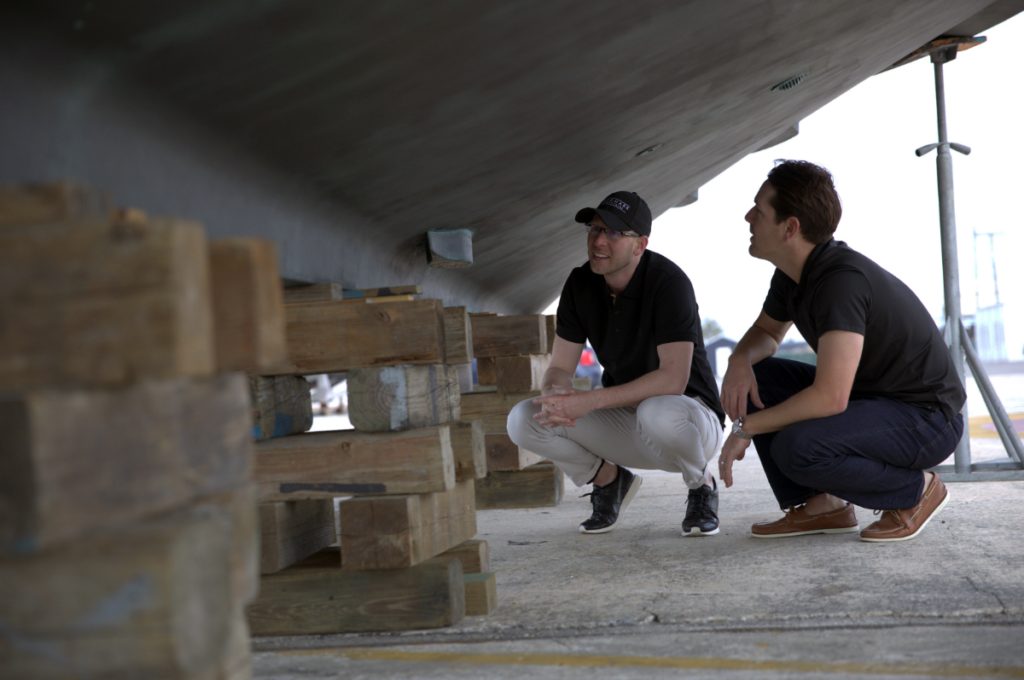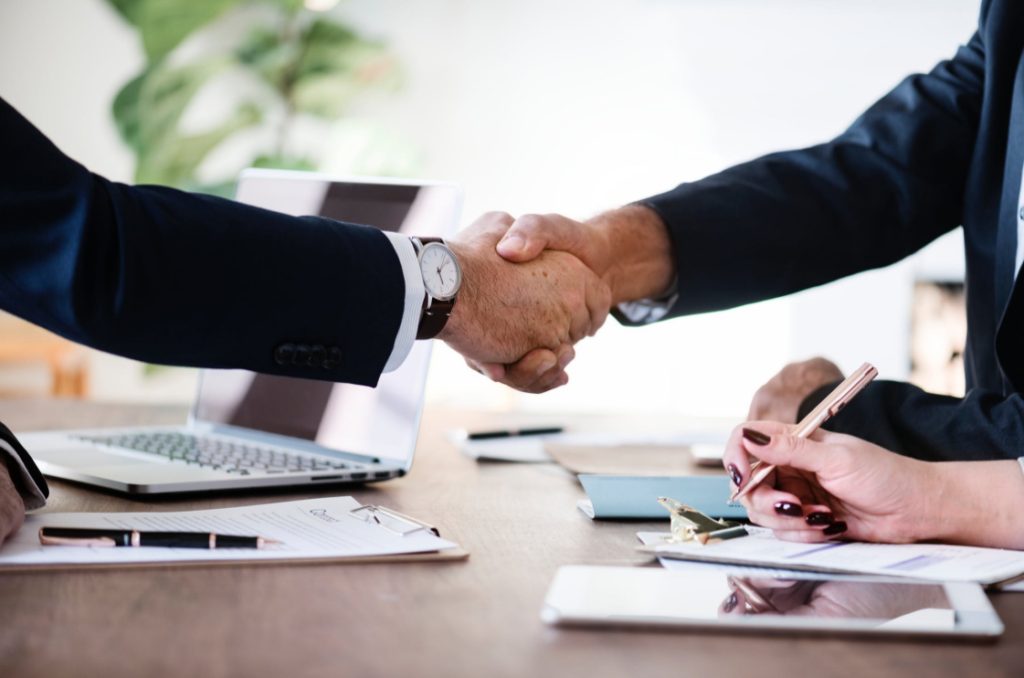 Guaranteeing safe and secure closing is on of the most important responsibilities of a licensed and bonded Florida Yacht Broker. We'll handle escrow services, title or USCG documentation transfer, coordination with finance companies, and more in order to ensure the closing process is a smooth and safe one.